Not Just Admire.........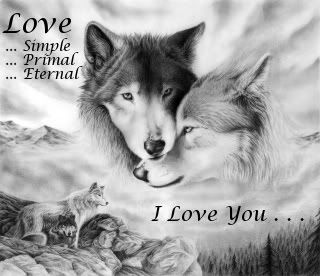 ~ I adore, love, worship, & believe in him. B is one of my most treasured friends. I worry about him so much because he never seems to ask anyone else for help but is always there for you. I have tried to get him to give me some of his hurt, his demons, his darkness.........But he just wants mine instead. I've told him he can't have mine unless he gives me some of his. Mahahaha! I love you B & there is NOTHING I wouldn't do for you sweets. I still wish I'd seen ya first. Mahahahahahaha! ; ) But then you already know how much of a crush I have on ya. xXx ~
~ Always B..... No matter what, you will be there in my heart forever............... Goddess Bless & Keep you my love.... ~

xXx
You can join Experience Project now to respond to this story!
Login
Login to respond to this story
Sign Up