Love & Lighter Visits Holy Man
(((LOVE & LIGHTER further referred to as L&L)))
a story about a know-all new ager going to visit a hindu holy man, this made me think, wow, they claim to have all the knowledge in the world yet go and seek council of holy men? WTF can't you see something is wrong here?: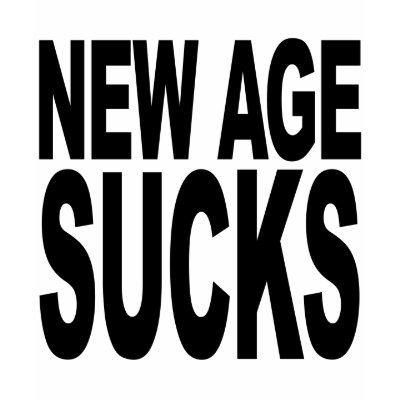 The holies have troubles too.... Don't think they are so holy as they appear to be, for they are driven mad by their thirst for seeking and searching meaning... They know full well they don't know it all, but appearances can deceive... And Ego/Pride having an air around you thinking you know all can be tempting even for holy/wise men!!!!
Tomorrow the L&L will be the "wise man's" messenger, he has something l&l needs and l&l has something he needs from him, now they both are going to get it to prove "that no one is the full keeper of the Mystery" they boast about, since a Mystery cannot be contained in mere one mind or separate individual...
Yet tomorrow they will see in each other's presence that they are BOTH FOOLS when it comes to God really, since the Mystery don't like being made fun of when a human thinks it can demarcate it in precise borders of knowledge/wisdom/physical make-ups/ego designs...
Tomorrow two "wise old men" would be made two dumb men in each other's presence... That my friend is the HUMBLING effect of Spirit, they should both know but forgot due to pride thinking they know it all...tomorrow they will humble each other due to their lack of knowledge in each other's presence, that would be the purpose of their so called meeting! When God tells you "be smart enough to know you don't know it all, you are not ME!!!"
@L&L
I wonder why smart arses like you have to go and see holy men?
I thought you knew it all already, clearly you do not, so stop acting like it... It looks like you need to seek council about many a thing, a far cry from the "know all vibe/persona" you wish to exude and make us believe *sigh* whatever floats your imaginary boat l&l!
You don't question like us, you just say pretending you know because you don't want to LOOK small like us... No you wanna look big and wise but it just makes you look more like a fool than anything else!
##########################################
(((I AM DONE WITH L&Ls they think they know all, and the rest of us who do not wear their labels are filth of the earth knowing nothing at all... well better know you don't know it all than pretending to think you know all... don't open your mouth and prove yourself otherwise as a damned fool)))))
indigowitch
22-25
, F
0
Sep 16, 2012