I Know It Can Be Hard To Believe
Especially in the light of my recent, less-than-happy blogs or stories.
But I believe in happiness. And I believe not only in my own ability to be happy, but to make other people happy too.
In the middle of a situation that makes me miserable, I do try and look at the bright side. I don't always succeed, but I try. And if I vent and mope here, it means it's out of my system and I can get on with things in real life.
Yes, I suffer from depression. But depression doesn't rule my life. Depression isn't my default mode. Inside of me, there is a happy woman who wants to dance, sing, laugh and love :)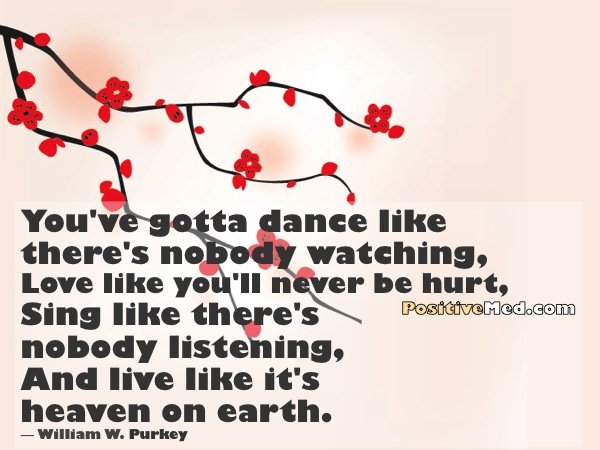 DancingFox
31-35
, F
1 Response
1
Jan 16, 2013