Am Being
SOMETHING INNATELY COMFORTING IN THE REALIZATION OF THIS FACT, TOOK MY FEARS AND TRANSFORMED THEM INTO UNDERSTANDING AND ACCEPTANCE OF MY PLACE IN THIS WORLD, AND THE FACT THAT I AM. JUST AM. JUST ME. NOTHING MORE THAN ENERGY MOVING AND CHANGING.
A PHYSICAL CONTAINER FOR THE SPIRITUAL BEING , SENT HERE TO LEARN.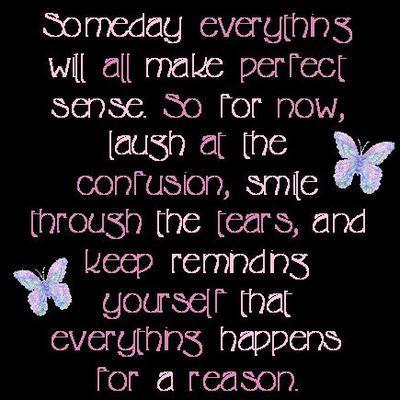 You can join Experience Project now to respond to this story!
Login
Login to respond to this story
Sign Up