Are You a Tattoed Professional?
I can't believe this experience group hasn't started yet.
I'm a journalist with a ton of ink on my torso, and I want to know how many others are out there. I want to know how hard it is to get away with your sleeves in corporate america.
Tell me. Please.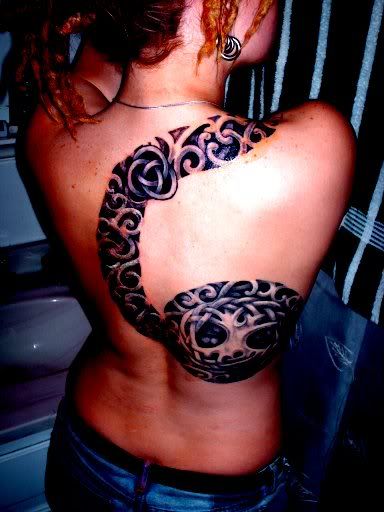 maxandacigarette
31-35
, F
0
Mar 26, 2009