Some Memories Of Our Last Tour
So Smuggie and I were touring together.....
Sara and Smuggie.... we were QUITE the sensation!
Me on Guitar....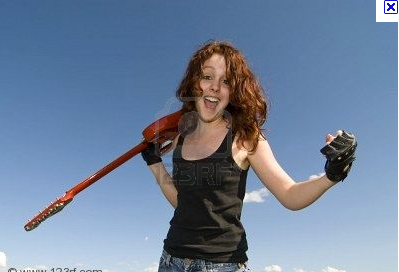 And Smuggie tickling the ivories.....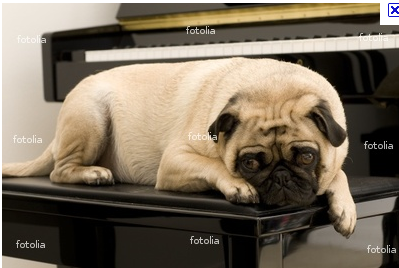 And of course, I got to hold the Mike while he sang....
AROOOOOOOOOOOOOOOOOOOOOOOOOOOOOOOOOOOOOOOOOOOOOO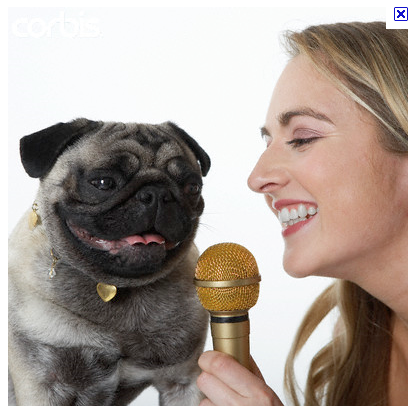 There were a few bumps in the road... like having to get him out of the Cantina after the show had ended.....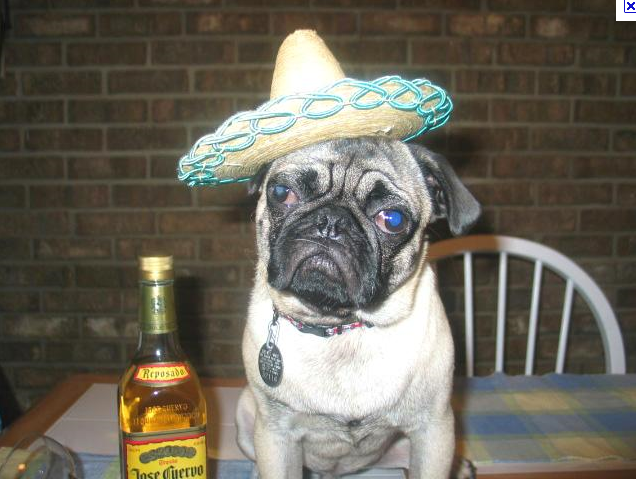 But mostly it was just like being in Paradise.... me and Smuggie... together!
In fact... we got... rather close.... very, VERY close.....
In fact... Smuggie... do you want to explain why my tummy is now swelling????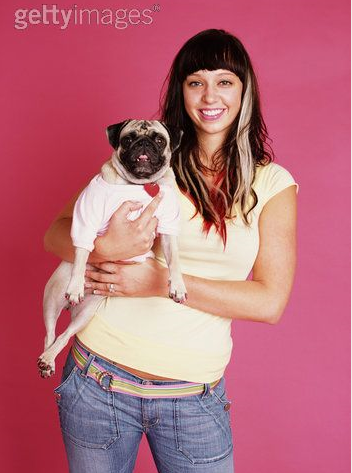 Yes... Smuggie and me... and.... puppies?
SaratogaGirl
26-30
, F
7 Responses
0
Jul 30, 2010