My Future
I'm just an odd duck. I know this. Not cut out for companionship with another human.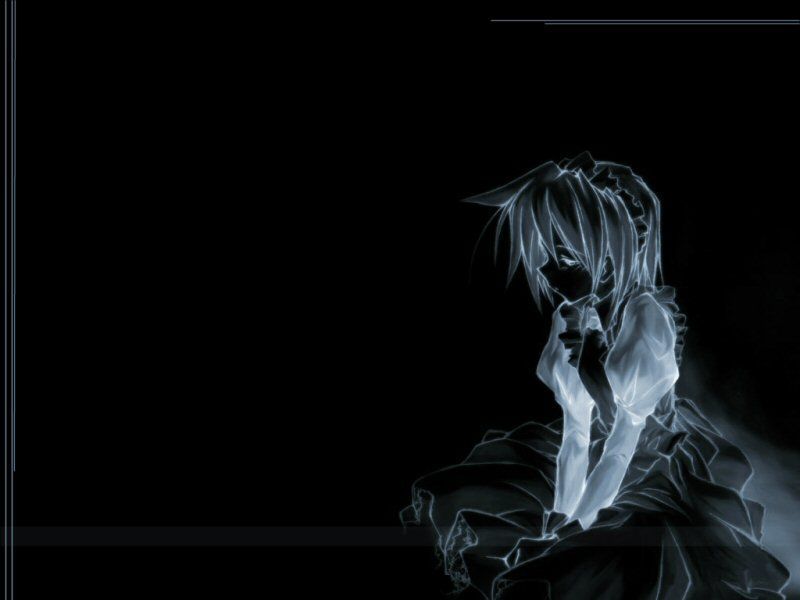 It doesn't bother me quite as bad as it used to. There are a lot of things I can do with my life, and if I ever get away from this place, I will do them! I want to some day ow my own land, grow my own food, raise chickens for fresh eggs, and make my home a sort of animal sanctuary for unwanted animals. I'd like to devote my time to being charitable and promoting kindness and love.
I don't need anyone else in my life to do those things. Being alone doesn't mean you can't be useful to your world.
SpiritOfTheRabbit
36-40
, F
1 Response
1
Sep 11, 2012