A Weight Lifted Off My Shoulders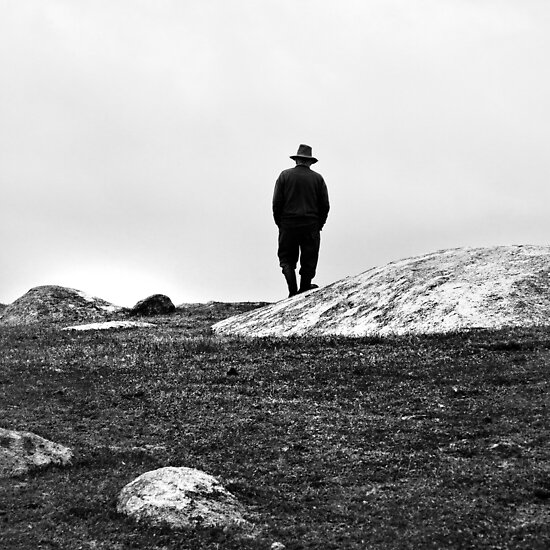 I have decided. I am leaving EP. Not for a holiday, not for I break. I am leaving for good.
The EP I joined a little over a year ago, quite simply, saved my life. I found friends, I found family, I found support and comfort.
And now, simpy put, EP is f*****. It is a hideous, disgusting place, not worth any more of the time I used to spend here. The s*** I now see, which I am unsure if was here  when I first joined, is SERIOUSLY starting to get to me. Groups about rape, s***, and too many other disgusting stories are a constant thing.
But it is more then that. Its the people here too. And I do not direct this at anyone in particular (and definatly not my cirlce), but you need to grow the f*** up already. We ain't in high school no more, the majority of us are adults. Who do you think you are to act this way? Being on the internet doesn't give you the right to treat people how you do.
I am done dealing with the c*** here. So they (along with plenty of other reasons I am afraid to say) are the reasons I am leaving EP. And to be honest, I am glad I am. I am past needing EP, dealing with EP.
And no, I am not leaving straight away. I have things to sort out here before I go. But this is it for me and EP.
And as the great Kurt Cobain said, "it is better to burn out then fade away", and that is what I am doing....
-Reece
TheWanderingSupertramp
26-30
, M
39 Responses
7
Jan 5, 2011