I Am Very Lonely....
I am very lonely right now. I am bored, and I am not sure what more to do right ow. THe house is clean, the animinls are fed. I am just sitting here on the couch, listening to some music, writing on EP, and watching Lifetime, they have a pretty good movie coming on soon, so I guess that will give me something to do, but still, there is no one home, my parents and my brother went away for the weekend, and my boyfriend is working, so there is no one around, and it really sucks. I am just lonely, and I hate it =/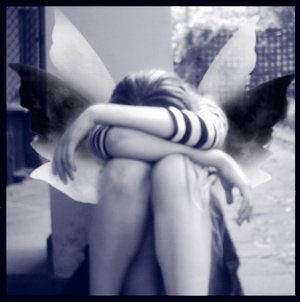 You can join Experience Project now to respond to this story!
Login
Login to respond to this story
Sign Up