Cutthroat Cutrone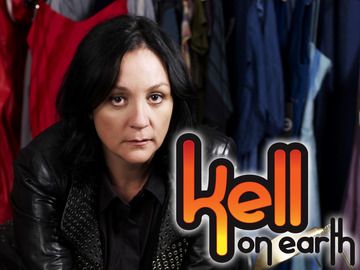 Kelly Cutrone is a public relations guru and a brilliant author. I think her books should be required reading for the college set. Her path wasn't always straight but, she managed to get to her destination. She is the embodiment of making it your own way!
"We're constantly getting these messages to mind our own business and look the other way if we want to be well liked, to not tell the truth or speak our mind or say anything too intense. Well, I'm telling you here that this approach not only makes you party to other people's crimes against themselves but is a presc
ription for mediocrity and delusion."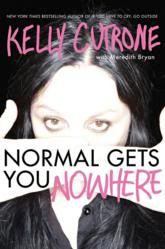 "You can fake your way to the table, but ultimately you have to learn how to eat."







You can join Experience Project now to respond to this story!
Login
Login to respond to this story
Sign Up