Opposite And Equal
FOR EVERY ACTION , THERE IS AN OPPOSITE AND EQUAL , REACTION.
THE TWO SIDES OF EVERY COIN , NO RIGHT , NO WRONG , SIMPLY , IS.
WITHOUT US , THERE WOULD BE NO YOU , AND VICE VERSA.
YOU ARE WHAT YOU ARE , AS ARE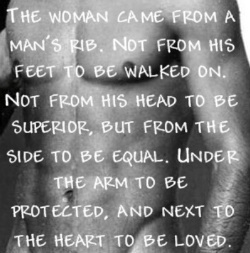 WE.
SWEETGYPSYROSE
36-40
, F
6 Responses
1
Dec 17, 2009