With Every Fiber of My Being
Just because of a quirk of fate, i was born in the wrong body.
That's not my fault. I committed no sin.
i'm a T-girl.
i'm a woman, and i proclaim it ... proudly.
i want to feel comfortable in my own skin.
That will take a little surgery though to become whole and unbroken.
Till then, i'll let you know me as the woman i am.
If anyone asks i'll proudly tell them the truth.
i am a woman ... my thoughts.
My emotions and my feelings.
And yes my desires.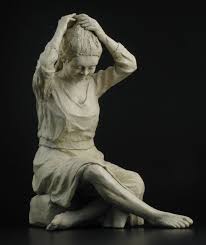 Josie06
56-60
, F
9 Responses
1
Jan 7, 2009