Shades Of Love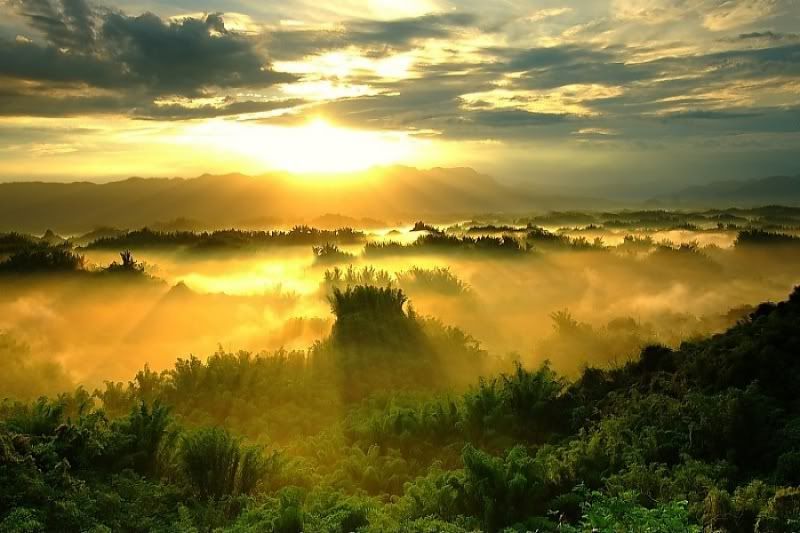 Eternity is without beginning or end.
So is the truest love, which never fails.
I love you! Not only for who you are, but because of what love is with you.
Love must love. It must!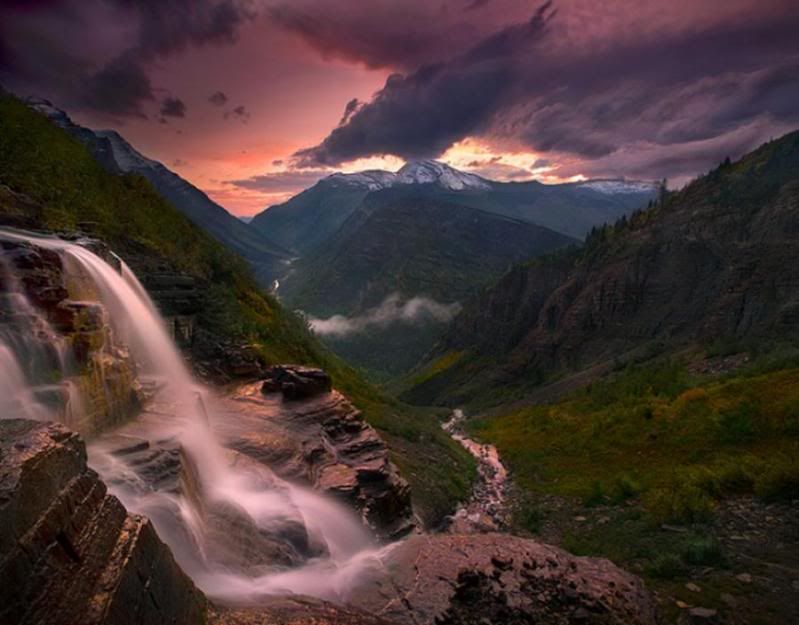 Love is a river that runs splashing through the forests of the heart and bursting through the valleys of thought.
The world is made alive with beauty. The earth is colored by love.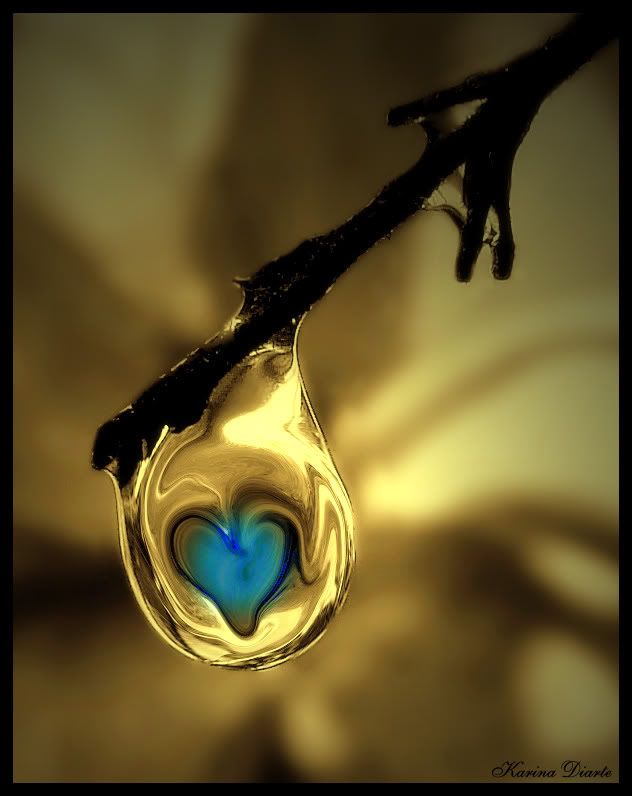 The bright blues of chance beginnings and created worlds.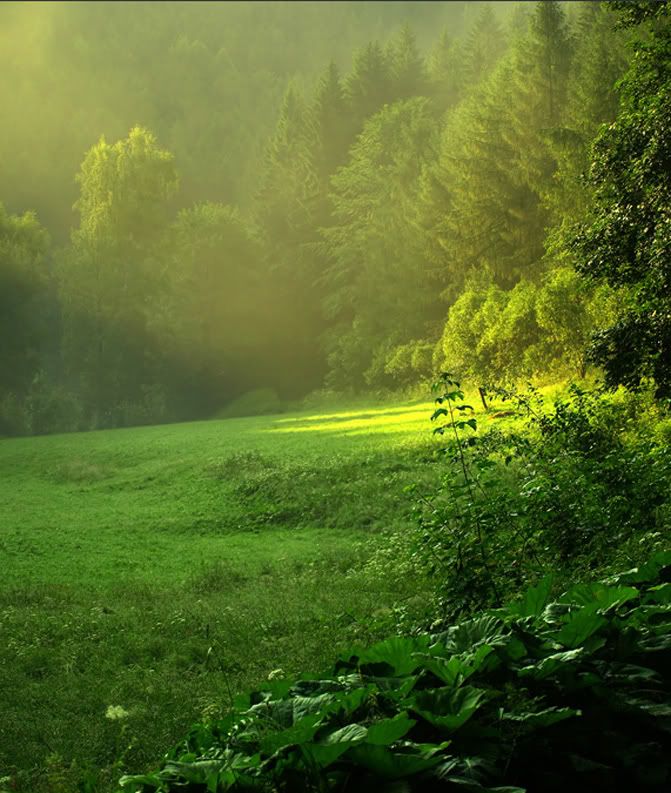 The soft pale greens of new life, and darkened vibrant maturity.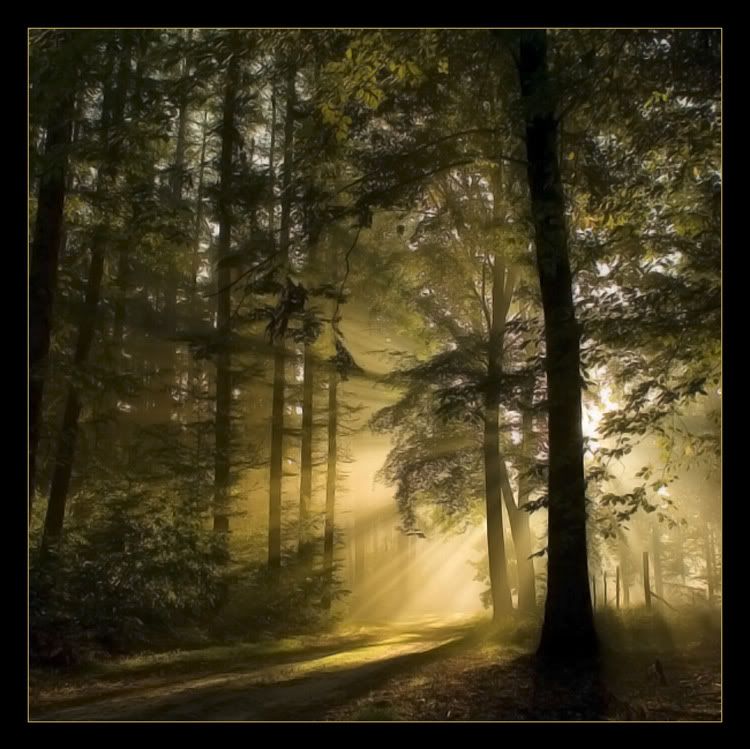 The dance of light through the trees, golden and trembling as a new day is welcomed through the black of night.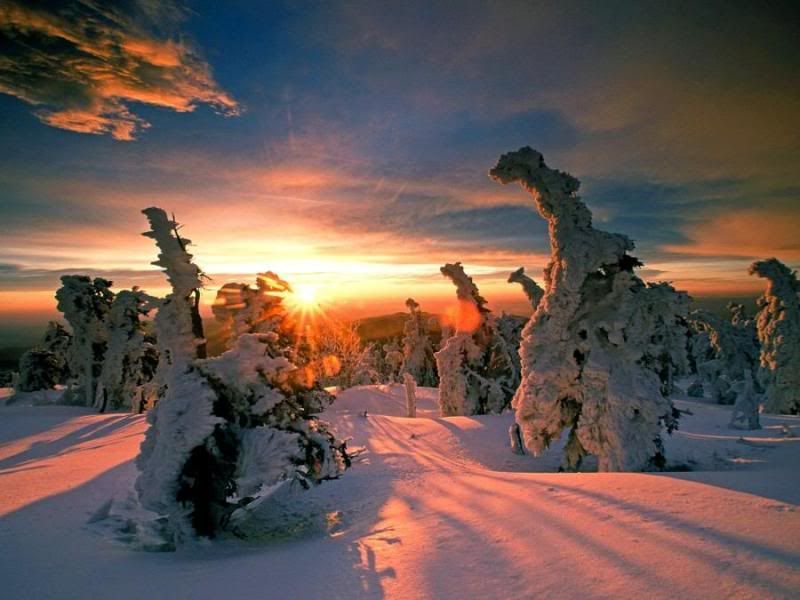 The brilliant orange and yellow of the fiery sunrise breaking through the scattered elements of the sky.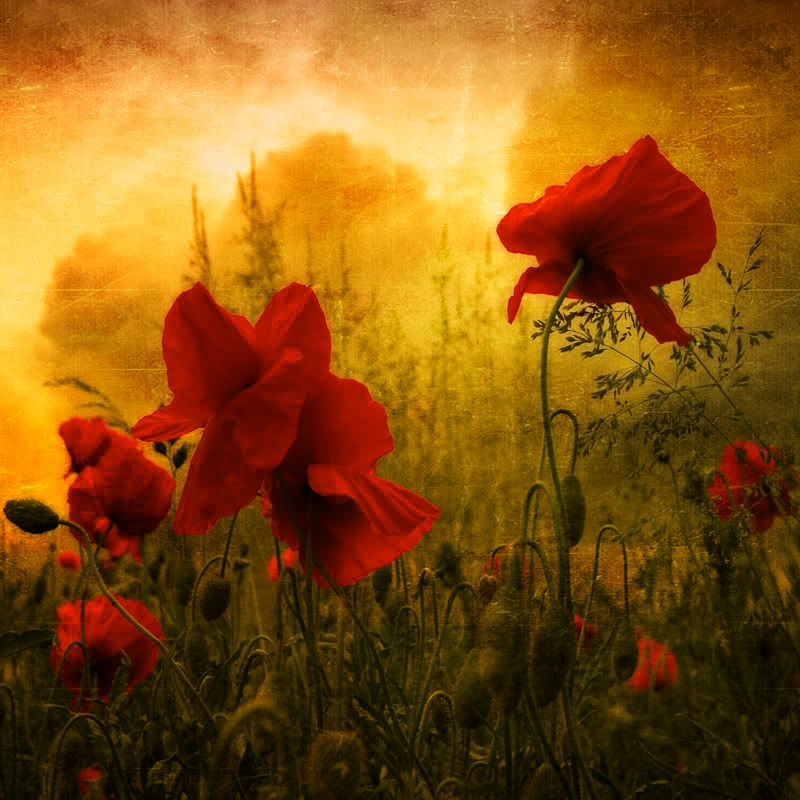 The red of a simple rose, alive with rarest beauty, touched with the sun's soft glow.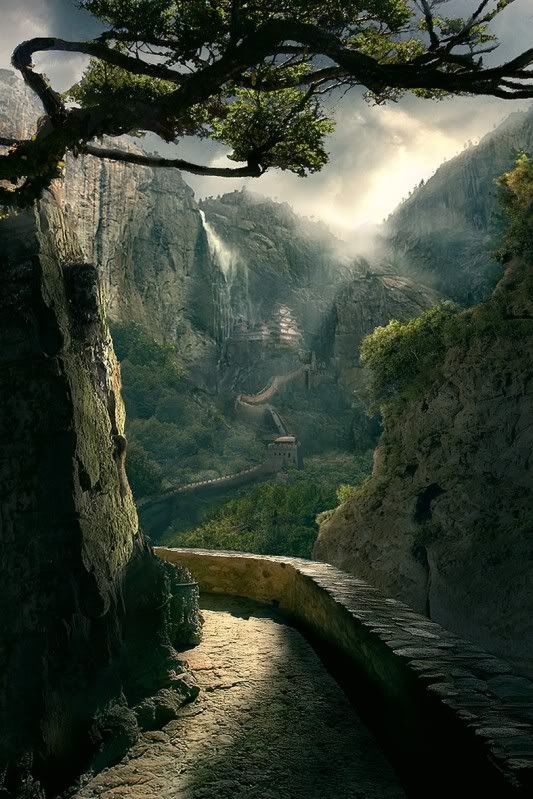 Love is mysterious and elusive.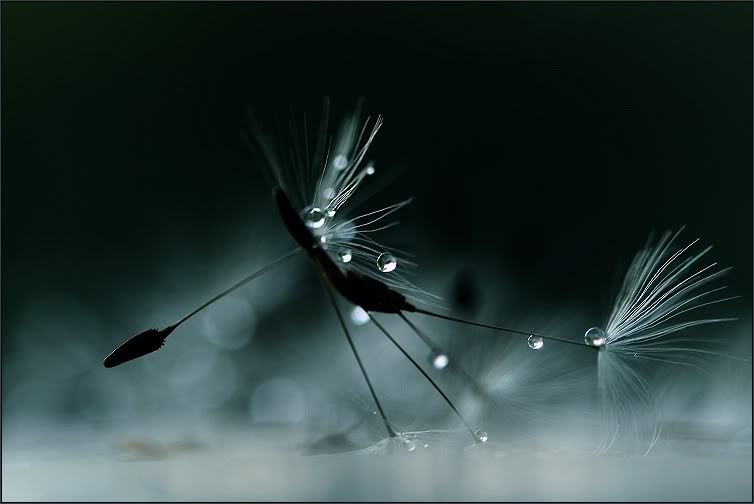 It is forever spinning in a colorful dance, splashing across the wings of time. Attaching itself only to memories that are pleasant, it refuses to believe the wrong as it casts its shadow of forgiveness onto the failures of the past.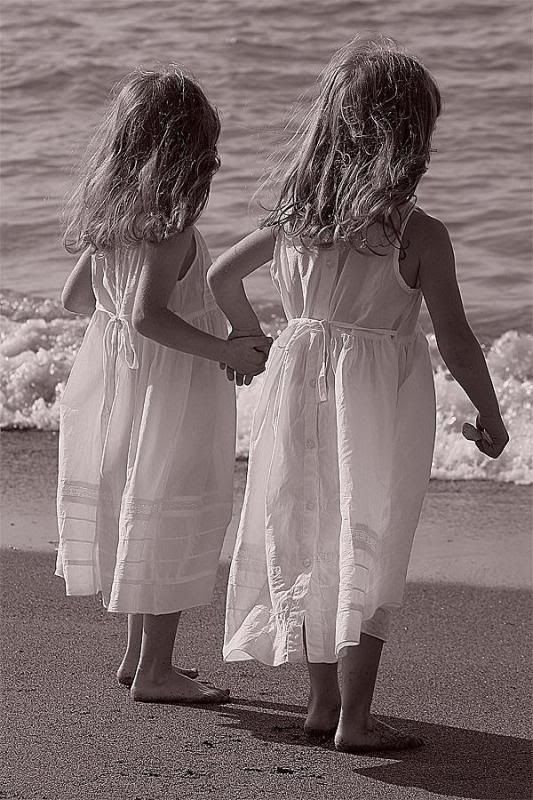 The only to receive love, is to give of ourselves.
The measure of what your heart wills to give,
Determines how much you will become.
And how much love you can receive.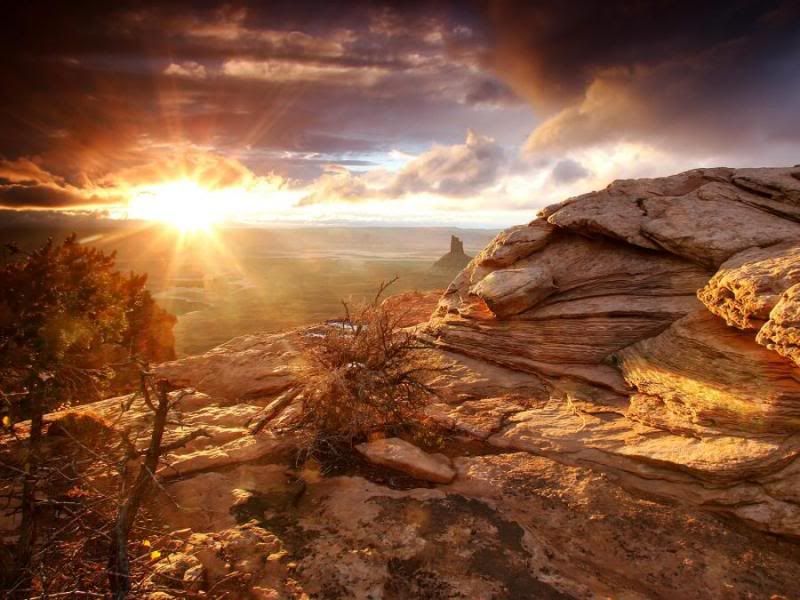 Sunlight is seen after the storm passes.
True dreams are realized only when you awake.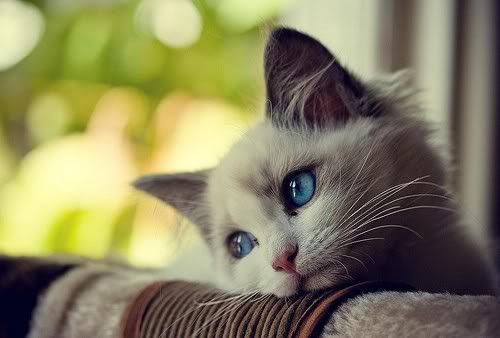 And then finally one day…you realize,
that you somehow became real, with love.
It is love alone that colors this world with beauty.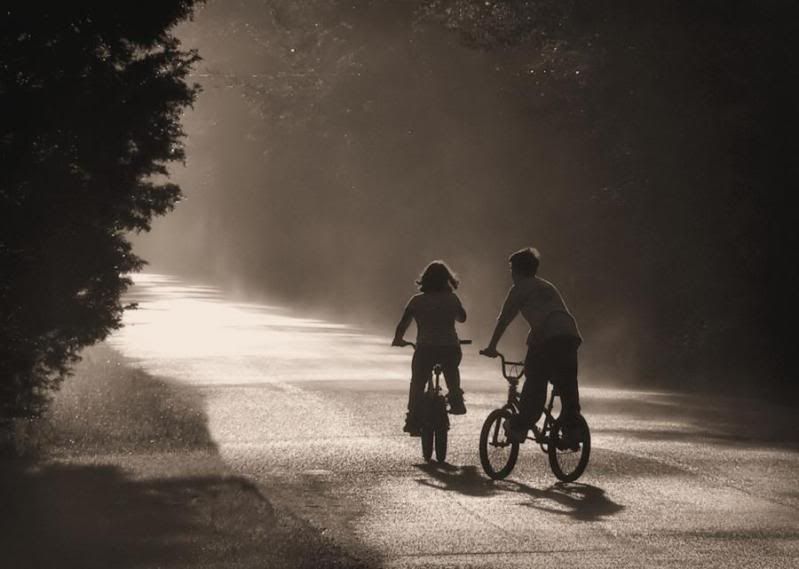 "It is love alone that gives meaning to all things."
stormynightsky
22-25
, F
4 Responses
6
Dec 2, 2009