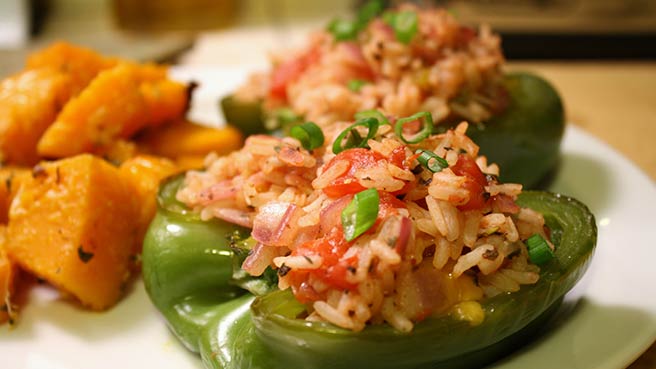 I have learned to enjoy cooking, it is fun to be creative and it's funny how easy some things are to make. Once I learn the basics like what spices and herbs go with what and go best together I found it easy to be creative, have got really good with sauces.
Started cooking from scratch a few years ago because I wanted to eat healthy. Found there is a wealth of information on the Web about the benefits of different foods. health and fitness and I eat like a King.
"Let food be thy medicine and medicine be thy food" ~Hippocrates.
Vaoav
51-55
, M
1
Jul 15, 2014