I Hope It Wasn't Drugs:(
She was an role model for the "Clueless" generation.. that movie was like a teenage cult classic.. I remember kids mimicking that movie.. Saying "As If".. and "Whatever".. bringing the feathery pens to school..and carrying cell phones.. That movie was SO influential.
She was so darn pretty.. I loved that movie she did with Dakota Fanning "Uptown Girls" "Don't Say a Word" with Michael Douglas Oh LOVED her in "Little Black book" and "BONG WATER! "Girl Interrupted" Damn... so sad. She had such a quirky, fun, outgoing sense of humor.. She wasn't afraid to be exactly who she was.. She had this edginess and those EYES!!Cute and spunky.. She always reminded me of my aunt Shelly.. wih the lips, the laugh..the whole face
Oh my... It's shocking.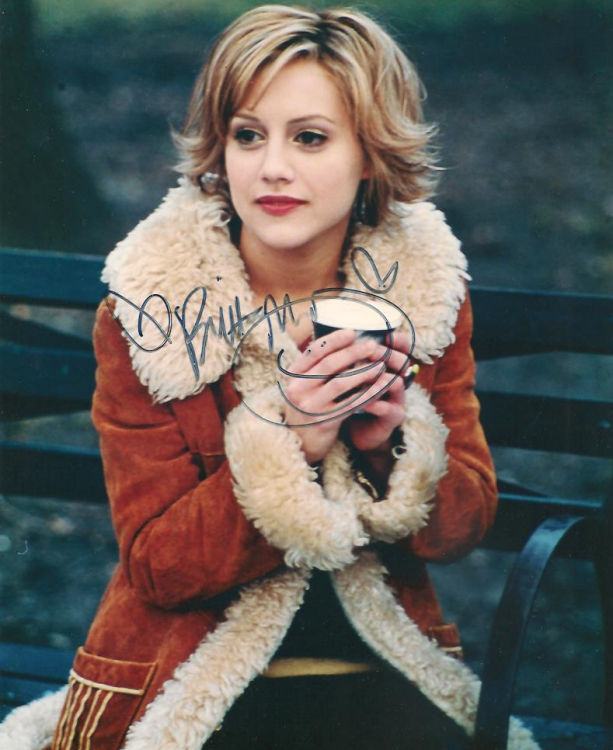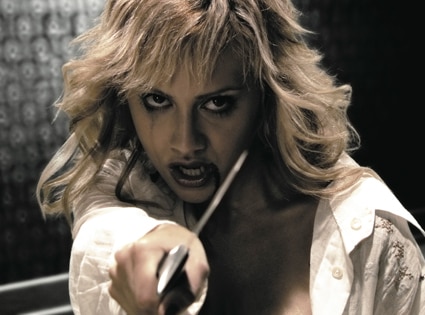 R.I.P.
QueenOfHearts
22-25
, F
12 Responses
1
Dec 21, 2009