Log Cabin
The finds of archaeologists beneath dilapidated cabins down the hill;

Some chicken bones, the skins of coons and squirrels- hard remains of suppers stalked by moonlight, faith, starvation caches, too.

of divination; sea shells, broken beads, and bundled roots suggest how slaves survived a knotted life of cornmeal, cruelty, death.

The dig won't, withhold; shoes, safety, drums, dignity, daughters, sons...

Slavery poem...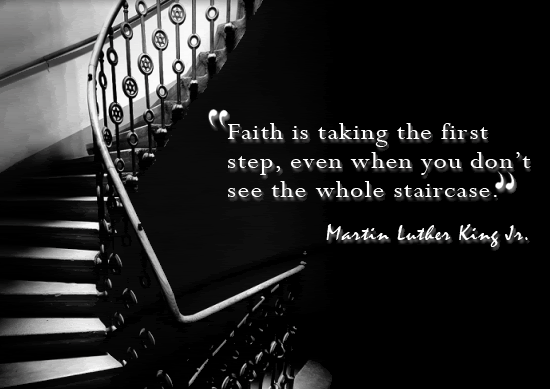 CrystalRainsPearls
41-45
, F
2 Responses
6
Jan 17, 2013