Looking For Trouble.....
Hmm.....after spending 3 hours in the emergency room trying to NOT pass out from pain and lack of sleep, having an argument with an impudent young doctor over whether I would be admitted or be allowed to go home, and almost getting run over by a maniac talking on her cell phone while eating her lunch and trying to drive with her elbows, I do believe I could use a:
Stiff drink and a good night's sleep! Problem is, my meds preclude me from having that luscious libation to calm my frazzled nerves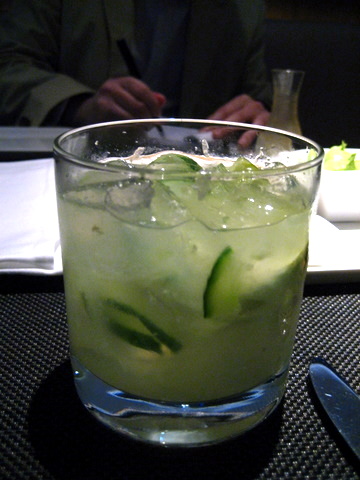 and I've been up so long that I'm now cruising on the Good Ship Second Wind!!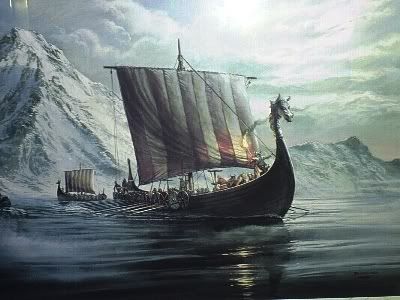 Now I'm just being bad and looking for something to get into :)
Hopefully the trooper will be home soon!!!!!!!
giggles4488
56-60
, F
4 Responses
0
Feb 9, 2010