These Two Things Top My List!
It's amazing! i spend most of the month wanting both of theses ... sex and chocolate.
Many times in equal amounts.
However, for 10-14 days a month ... all i can think about is sex. MEN!
When i do i usually eat more chocolate.
Been this way as long as i can remember. When i try to repress the desire for sex.
i eat more chocolate.
Definitely not helpful to the waistline.
MEN! Chocolate! SEX! Chocolate! WONDERFUL. DELICIOUS!
Is there some kind of link between sex and chocolate? Hormonal? Emotional?
i'm not sure, i just know i love both.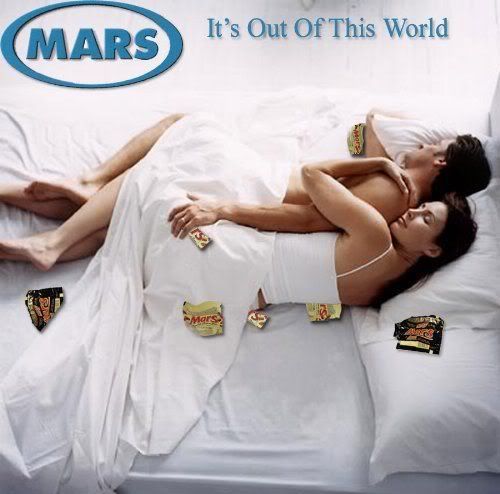 Is It Sex or Chocolate?
You decide!
Josie06
56-60
, F
3 Responses
0
Mar 27, 2009