Its So Sad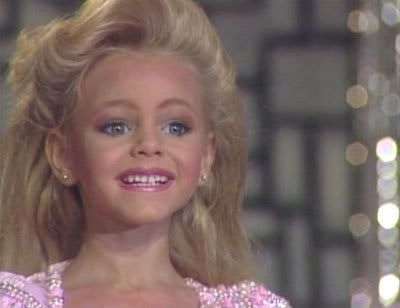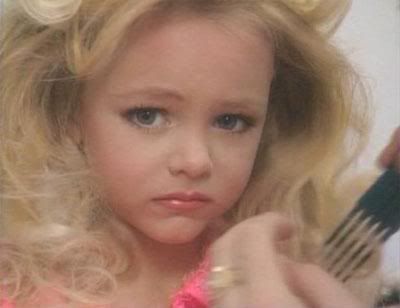 The little girls look so unhappy and they dress them up to look like little tarts
its so sad. do they really look happy? do they look like little girls? i mean do they look like
7 years old or 10 ,0r 12 years old ? do they look like children ? what have we become to say this is ok?
these little girls looks so much older they almost look like thier being pi mped out by the parents . the make up
the s exy out fits for these little girls can you look at these pictures and not see they look like little
street walkers , iam not trying to upset any one but these girls look like little fake barbie dolls
then when they get older they still are in the little queen contest then its fake b reast b utts fake what ever
what happend to the true beauty ? and they ware stuff that cheapens them and they look still like
little barbie dolls that are older ,but in the real world ur looks fade , things sagg you may even
gain wieght , this is the real world . we all cant ware littlle crowns . i know there are true beautys in the world
but what have become , no wonder men kidnap little girls and lord knows what they do . wonder why
its really becomming a epdimic people has lost thier minds . what you think?
lunnas
41-45
, F
4 Responses
2
Mar 11, 2009