The Comic Book Fantasy
I enjoy the idea of being tied up and teased, sometimes.
And while there was a period of time when I really didn't understand people who were into SMBD, some of the appeal of mild restraint has always been with me.
I was thinking back to one of the first times when I recognized this in myself, as I flipped through some old comic books that I was cleaning out of my parents' house. When they passed, a lot of stuff had to be thrown away or donated, and I found some old kids' treasures packed away in my old room.
Among the kids' stuff was an old X-men comic that featured an exciting struggle between Magneto and the team of young adults. Recently, the team had been given new costumes, that showed off their development and individual powers. But this storyline also had them be captured and imprisoned.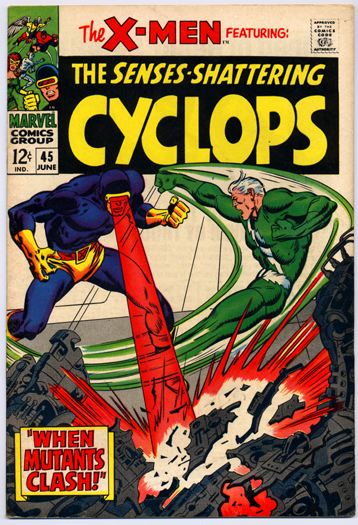 The initial page of this particular installment showed the main character Cyclops bound and restrained in a manner that somehow excited me. It wasn't that he was wearing a leather harness...that image showed up in another comic about a year later. No, this image had his expansive chest wrapped in some restraint, with his hands behind him. Plus, he was wearing a blindfold.
Now Cyclops was also involved with the female member of the team, and it was pretty clear that they were a romantic couple who would get it on now that they were adults and living on their own.
I imagined how they might tease each other, or just how it might feel to him if she were to come upon him when he was imprisoned like that. What would she do it him? What could she do? And what could he do to stop her? Nothing except enjoy it.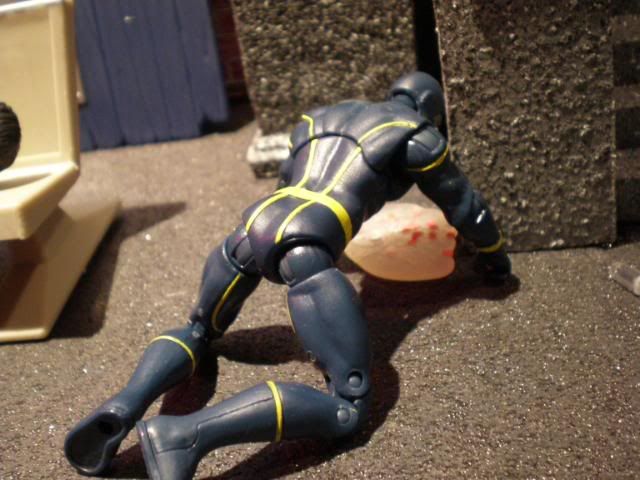 For your entertainment, I found a scanner and took an image of this first page. I think those of you into light bondage might seem why this could appeal to you. But even though the image is not explicit, you can see the start of my fascination with this slight kink.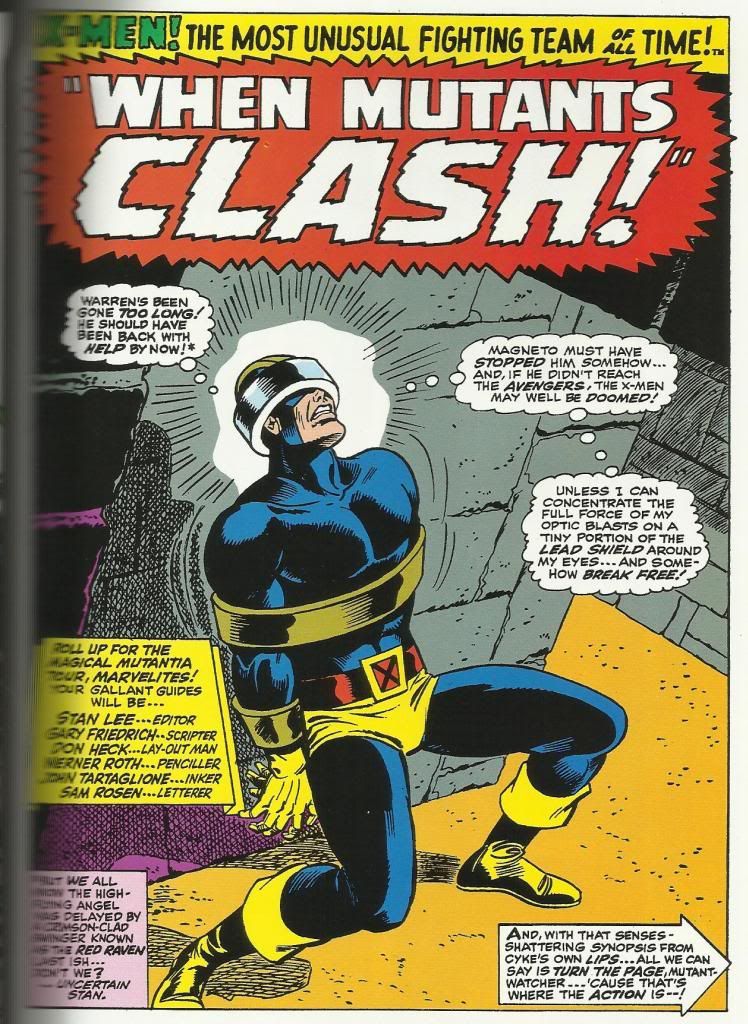 studfinder
56-60
, M
0
Dec 13, 2012