I'm a Giggler!!
I get the giggles a lot!! I have these uncontrolable giggle fits....I used to be much worse as a child....I would have such histarical giggle fits I think people thought I needed a straight jacket. :D
These days I mostly just get the giggles at home...but every now and then it happend in a public place....but most the time in public I'm so uncomfortable that it doesn't happen.
But yes....I am a giggler...something hits me just right....I'll never stop!!! :D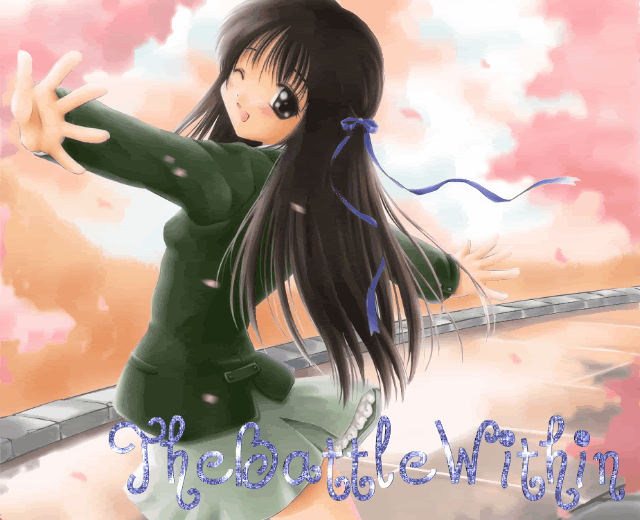 You can join Experience Project now to respond to this story!
Login
Login to respond to this story
Sign Up