Seriously...
How can I NOT be smitten with a man who tweets pics like that?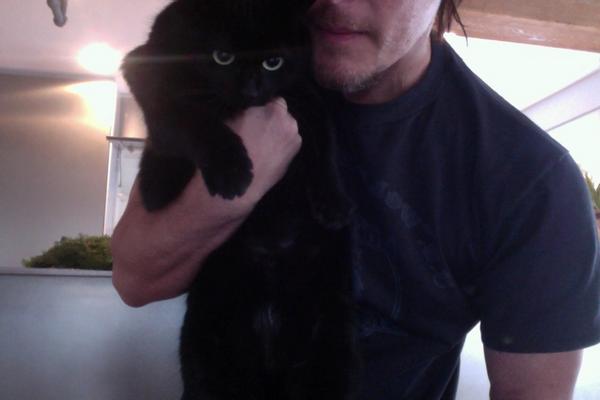 My cat has got the exact same eyes. I <3 black cats.
*sighs and shakes head at self*
Twitter is a bad invention for girls with crushes.
You can join Experience Project now to respond to this story!
Login
Login to respond to this story
Sign Up