I Have 3 Pups I Love
The funny thing is all 3 of the dogs were not mine to begin with. Our first dog was a mini-dach and she was also a runt so she's tiny. Her name is Buffy. She was supposed to belong to my mother and sister. I slowly adopted her when I spent the most time with her taking care of her and such. She turned 14 in December. She is my little baby : ) even though she's getting up there in the years. The picture of her is when she was on my bed in her knit sweater that's too big for her.
Our second dog Shaggy was supposed to be for my brother. He was a tiny pup that turned into a medium sized dog. He's supposedly a chow and collie mix of some sort. He's about 6 or 7 now. I've been taking care of him pretty much a few weeks after he was brought home. He likes to sleep on the end of my bed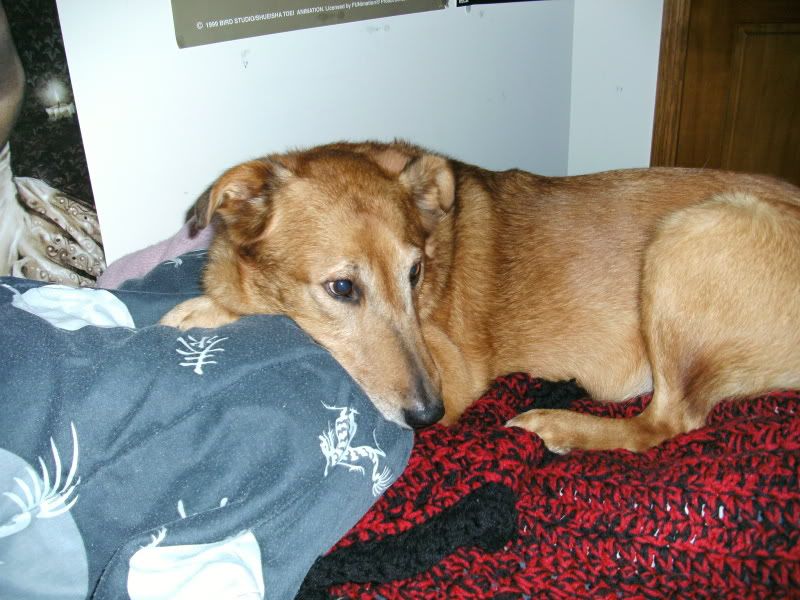 Our newest edition just turned a year old now. We got her for my mom for Christmas in '08 as our oldest most lovable cat had just passed away. She is a pekingese (spelling?) and yorkie mix. She's very energetic for a Pekingese. I'm slowly adopting this one too.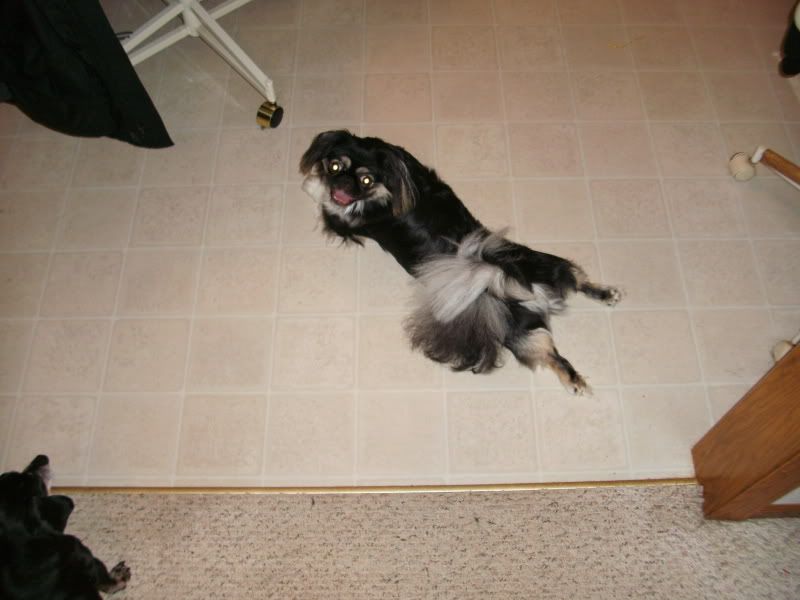 Just wanted to share my babies with other dog people (although I also love cats too lol)
Miku267
22-25
, F
2 Responses
0
Feb 18, 2010