Longer Than a Heartbeat
Though I understand that it isn't strange to find Cillian Murphy sexy, but I know it's quite unusual to find him sexy the way that I find him sexy.
I am not only crushing on him, but craving him, towards the end of "28 Days Later" when he rescues Selena and Hannah. I want him when he's all bloody, sweaty and wet, in his vehement, vigilante rage. Holy hell, he's devilishly delicious like that. Oh, how I yearn to be rescued like that.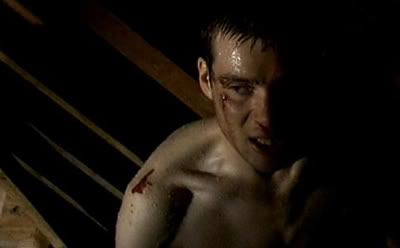 CuriosityKitten
31-35
, F
7 Responses
1
Mar 1, 2009