I've Always Wanted To Be A Housewife/homemaker For As Long As I Can Remember.
My long-term dream as a child was to become a stay at home mother. But that was tempered by a mother that also wanted to teach me the business world and wanted me to go to college. She said I could have it all if I applied myself.
I think she was right.
Though I probably have achieved the latter two, my dream is still to be a housewife and homemaker.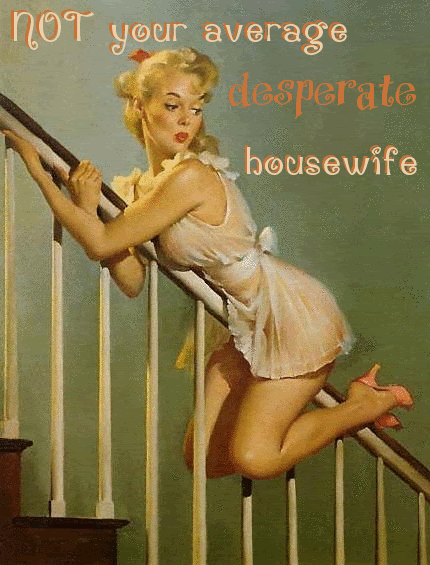 Josie06
56-60
, F
1 Response
2
Mar 1, 2010