I Have Been Transgender My Whole Life
I was born transgender, so therefore a crossdresser to wear MY clothes. 
I was aware of it around age 5 and although didn't understand it, I was wearing my Mother's high heels and dresses and jewelry ... playing dress up. Even through my teens when I dress as a girl, the whole nine yards, going on dates and having a boyfriend.
Yes, I was in a state of confusion - a state of war with myself - when I was an adult for several years,  until a few years ago when I found this site.
Then after much study, heart-ache, fighting myself I finally realized that I was not the only one on the planet. I learned and accepted that I was born this way and will die this way.
So, I admitted it to myself and  come to terms with this person who I am and decided to enjoy the ride and be myself. Let the woman within me reign supreme.
Thanks to all who have come before me and helped me to understand myself. I no longer feel guilty for being born. I really wish I had understood this over 30 years ago, my life would have been much different.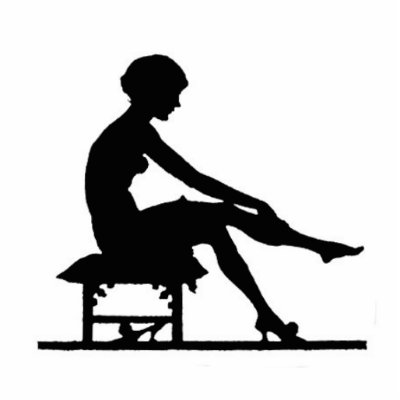 Me, a woman. Accepted, realized and living!
Josie06
56-60
, F
3 Responses
5
Mar 19, 2012