I Actually Encourage It
In a world where most people are racists, it's refreshing to see that when it comes to love - race, religion or even sex doesn't matter. It gives me hope that the world isn't so bad afterall.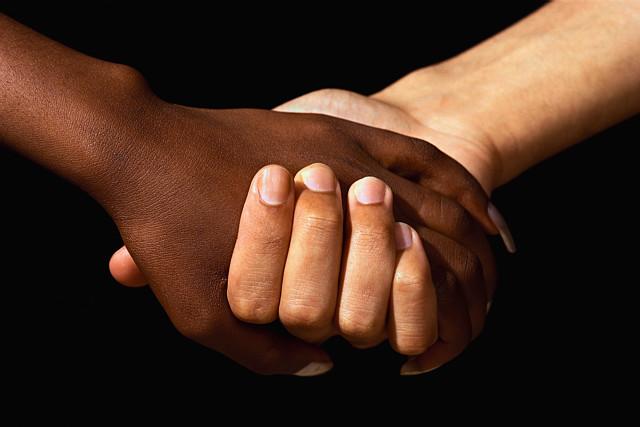 You can join Experience Project now to respond to this story!
Login
Login to respond to this story
Sign Up