Until I Stopped Living...!
i often wonder HOW this happened to us ...usually WHY...then its HOW...
when one just come across ppl who are just starting their new life ..whos life is just brimming with activities they once dreamed of..or havent dreamed of...
it just makes one wonder HOW one stopped living ...
maybe its our high standards "either this or nothing"..or maybe the excuses"the depression,the escapism,,,,the bitter knowing about the weakness one has"...or maybe just this hopeless hope that someday someone is gonna breath into us the life we just lost......
i have realised this to be the worst disease one could have and it seems to be spreading like wild fire...we are starting to become a subtle monster waiting to lean on the other person's life...even worse draining out the happiness that they so worked for...
i pray that we change for the better of ourselves and the loved ones around us......by learning how to walk again from scratch
 .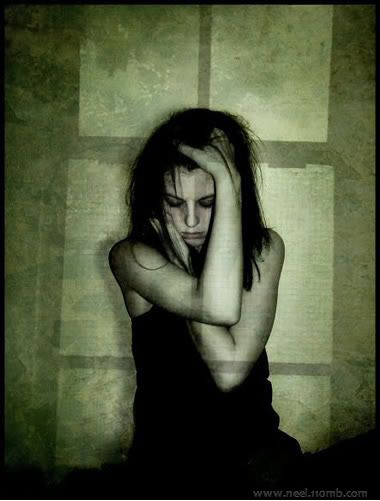 ................>  
------
You can join Experience Project now to respond to this story!
Login
Login to respond to this story
Sign Up