Compassion Lives On The Edge
( from an earlier deleted post ) by themadhatterxxxx

The fact is there is nothing that you can trust; and that is a terrible fact, whether you like it or not.

Psychologically there is nothing in the world, that you can put your faith, your trust, or your belief in.

Neither your gods, nor your science can save you, can bring you psychological certainty; and you have to accept that you can trust in absolutely nothing.

That is a scientific fact, as well as a psychological fact.......... 

Because, your leaders – religious and political – and your books – sacred and profane – have all failed, and you are still confused, in misery, in conflict.......

So, that is an absolute, undeniable fact.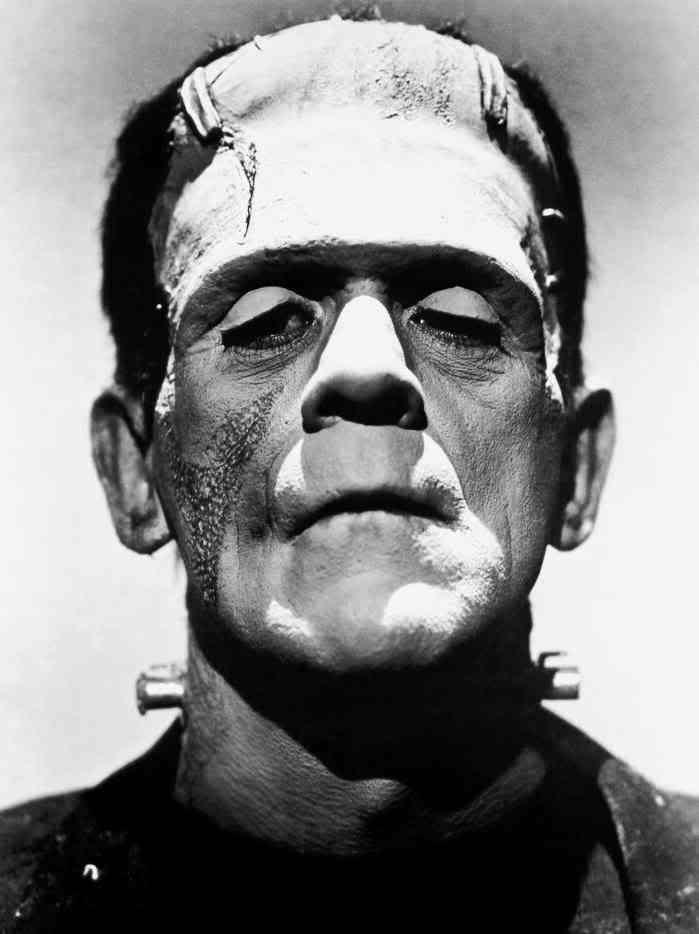 The mind has to be empty to see clearly.


 


The night was cold, bitter and twisted

I could hear the trees whispering

To me to stay awake and not surrender

As there were those who were searching for the beast

Of what they tried to make me be ...
 

So I started to run away from these shadows

Wild blind and sweet courage

My only refuge in life's compassion

For me, the beast of evermore  

Of what they tried to make me be ......

 


Then I found this creature quietly sobbing

Alone, apart from me…….it seemed

And I heard myself say 

I'd rather be with you………


And this creature softly spoke and cried

Morning dew and bugs that crawl

I can't live without love..........please

Walk a while with me

Hold my hand in yours

How I wish you would............please

Hold my hand in yours
So I held her hand
Went for a walk, laid her down
Gazed into her eyes and touched her hair
And let her sleep awhile............
 With me, the beast of evermore..............
 Of what they tried to make me be


THEN I FOUND COMPASSION LIVING ON THE EDGE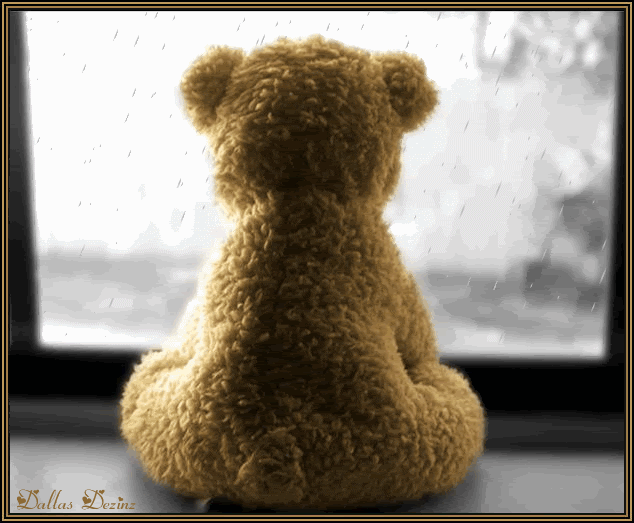 THEMADHATTERXXXX
46-50
, M
4 Responses
8
Feb 26, 2011