Guess It's a Lot to Ask ...
Just want to met a good man ... and see what develops.
A man who would be my intellectual peer. An equal and a friend.
i appreciate good manners and refinement, cause i don't liket coarseness or bluntness in a person.
i want him to court me. i want him to open doors for me, pull chairs out for me.
i want to feel my heart beating at the end of the evening, wondering if he's going to kiss me.
He'll take it slow and make no rush to the bedroom.
When it comes to sex, i want a man who actually loves the whole experience. The foreplay, the afterplay and everything else.
A slow dancer, a confident man on the dance floor.
That he is faithful and understanding and patient and honest.
Guess i want a lot, but then is it really.
In return he could well be the center of my world.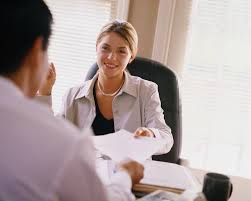 Josie06
56-60
, F
4 Responses
0
Mar 20, 2009