I'm So There
Wikipedia: Femininity is the qualities and behaviors judged by a particular culture to be ideally associated with or especially appropriate to women and girls. Most often associated with nurturing, life-giving qualities, creativity, and an openness to those around.
i'm so there! Accused but thankfully not abused. Sometimes a funny stare or word that tells me i'm not all right or something.
But i'm fine ... i' me ... and i like it!
The look i seek: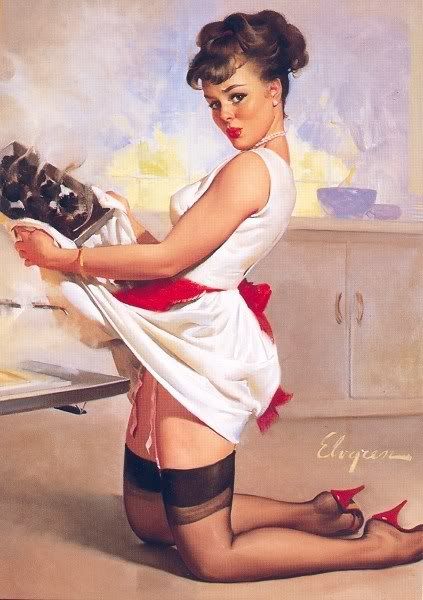 Pretty much my daily look:
with this hair style
"The woman's mission is not to enhance the masculine spirit, but to express the feminine; hers is not to preserve a man-made world, but to create a human world by the infusion of the feminine element into all of its activities." ~ Margaret Thacher
So! That's the way it is.
Live with it!
Josie06
56-60
, F
0
Feb 15, 2009