Do You Think I Won't???
Playing games isn't nice ... A BACK DATED CHECK!???
I bet you think that is funny ... I know I said I would leave your family out of this ...guess what I LIED!!
You think you can just jerk me around and that I will believe your as dumb as you pretending to be?
Well here is my feelings on that.
cute, staying real sober.
yep saw that... This isn't how friends treat friends ...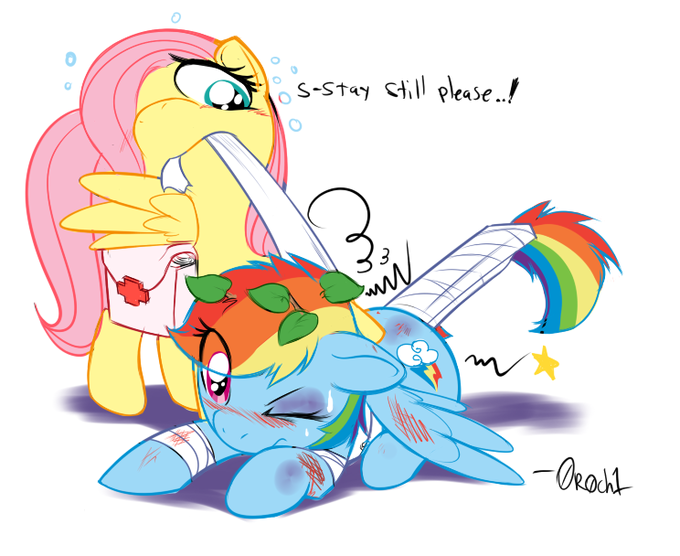 Nice way to treat your family
uh nah he ain't joking pay up or else!
It will only get worse !!!
Vivagalore
31-35
, F
1 Response
2
Aug 11, 2012