Hidden Messages In Melt Downs????
Dramatic rendition of your turbulent assplosion.
Okay ... you almost got away with it... but this should send the fear right back into you....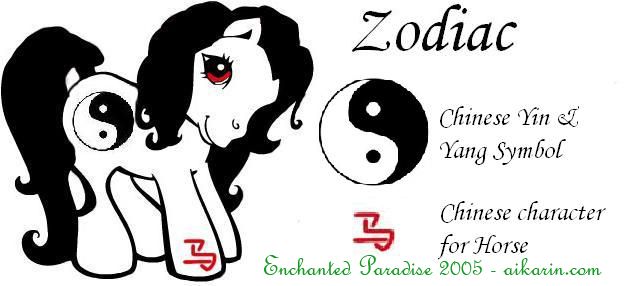 Yeah pictures of you after the recent make over.
Pay me.
You can join Experience Project now to respond to this story!
Login
Login to respond to this story
Sign Up