Just My Thoughts From My Experience.
i like women in charge, i think their strengths lie in their organizational ability, their hard work, their ability to work together and not overly concerned about who gets credit. Men, more so than not, tend to talk a lot and tell people how to do things.
i operate as the former, a woman's way, in my working life. i find it makes a better work environment and the job gets done.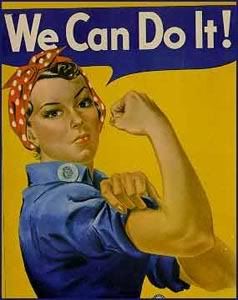 Josie06
56-60
, F
6 Responses
9
Feb 13, 2009