The Obamas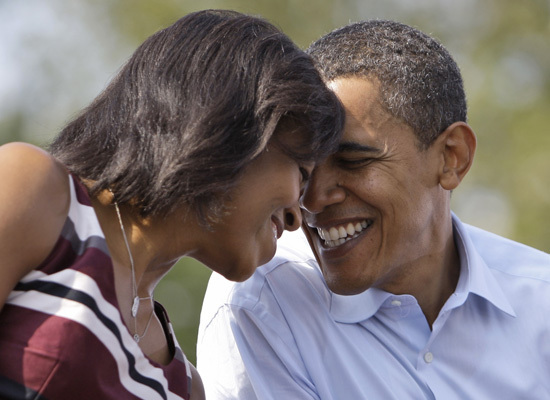 I find equal amounts of happiness and sadness in this image and similar ones of the president and the first lady. Happiness because there is something heart-warming about seeing our president and his wife clearly in love with each other. Sadness because I see that image, and I say to myself "That is what I want." As I indicated in my first post, it isn't so much the sex that I miss with my wife after a two year absence, but it is that deep and genuine love that has been absent for...how long? Five years. Eight years. I don't know. I know we are not going to get it back, and I think we are both at peace with that.
I'm two months away from turning 40, and I hope at some point down the road to find "that" ("that" referring to the above image) again. And you know what? I hope my wife finds "that" as well. She is an amazing person and a wonderful mother who fully deserves happiness and love in her life as well.
Happy Valentine's Day, everyone.
runner49
36-40
, M
5 Responses
0
Feb 15, 2009