Dear Eyeno My Bro In Christ..
This is a amazing story.
I was getting these nice "greeting cards" from him.I had no idea who he was , hav no idea how he found me..The first few ,I read and just thought,who ever this is must hav the wrong person.They were always positive , inspirational cards and scripture messages..About two a week , till i asked him about the cards and he apologized . And I told him it was very nice and I really enjoyed them. And that's how we became friends.I still do not know how he found me.He has stood by me through all times . He accepts me , for me never trying once to change me. I hav used many sexy avatars ..LOL and I sometimes think of him and try to use ones in good taste.. :)
I know because of him .. I am happier he passed my way. And if you spoke to him , he kindly would utter uplifting thoughts. His heart rejoicing over what you said or did. A man whose hopes were once fading , now with courage with God and true friends,family to look ahead . Dear Eyeno as you close your eyes in slumber you can hear what God has to say .You have earned more beautiful tomorrows by the work you have done today!
We all need to feel more to understand ..We all need to love more to have others love us back.. Thank You for your love ..I'm a better person because of you and your unconditional lov!! 1 Kings ....Give therefore thy servant an understanding heart..that I may discern between good and bad 1 Kings 3:9
This little light of ours we will let it shine! YeeeeeeHaaaaaa! :O)
I lov U dearly cAnDyRaInSlOvOnYouFoRvEr! We will be in *Paradise some day in the near future..We can dance and sing for eternity! in *Bliss* All ur family and friends .. as well as mine!! *Lov this saying *Destiny Unites Beautiful Souls* Thank U God For bringing Eyeno into my life! We are not perfect , we ask for guidance and ask for forgiveness everyday..And we start each day with a calm heart and hope for peace to all..face all challenges and never give up . Both happy with the simple things in life. *we both lead with our hearts!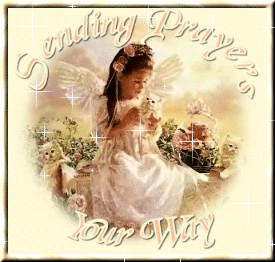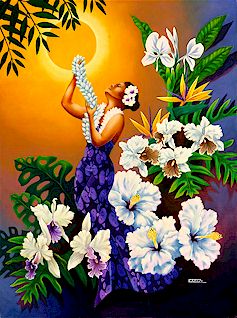 CrystalRainsPearls
41-45
, F
4 Responses
6
Mar 2, 2010