How I Feel ....
"I don't mind living in a man's world as long as I can be a woman in it." ~ Marilyn Monroe
i guess that there are just as many perks to being a woman as there are downfalls of being a woman.
For me, i love having so many wardrobe options, even if i don't exercise them all the time.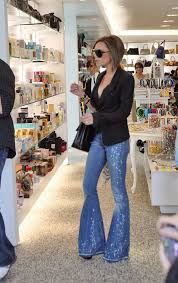 i love being able to feel sexy whether I am all dolled up, or not.
i love feeling the part with smooth and soft skin, the smell, and well-manicured nails.
i love feeling and expressing my emotions, rather than hiding them or holding them in check.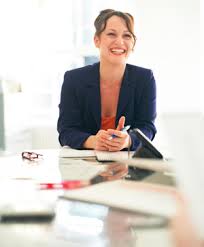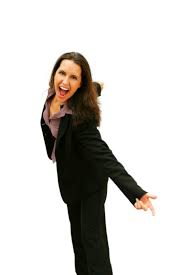 i love it that there's no need to be tough and i can be myself. Loving the fact that i am a woman.
"I'm very definitely a woman and I enjoy it." ~ Marilyn Monroe
"With the man the world is his heart, with the woman the heart is her world." ~ Betty Grable
"I love color and I love to dress like a woman." ~ Lisa Guerrero
"A charming woman is a busy woman." ~ Loretta Young

"The expression a woman wears on her face is far more important than the clothes she wears on her back." ~ Dale Carnegie
~~~~~~~~~~~~~~~~~~~~~~~~~~~~~~~~~~~~~~~~~~~~~~~
Some additional thoughts:
Could it be an advantage to have an excuse to be cranky and unreasonable and maybe even impossible at times, and occasionally maybe milk it for all its worth. Hormones and emotions you know. Just by being female, maybe we automatically have a valid reason for being irritable.
A definite perk of being a woman is our ability to shop, shop, and shop! You can cry without pretending there's something in your eye.
Patience is our virtue!
Maybe even diagnosis and fully assess someone ... just by looking at his/her shoes.
Josie06
56-60
, F
2 Responses
1
Feb 25, 2009