It Separates True Photographs From Holiday Snaps
A well cropped, grainy black and white image can make a far bolder statement.
Here's a regular holiday snap: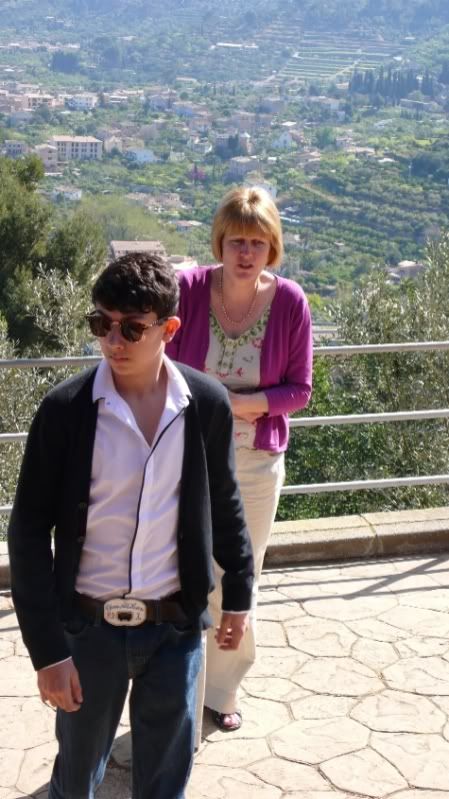 Which, can be changed into something more akin to what you'd see in a 1950s edition of Paris Match: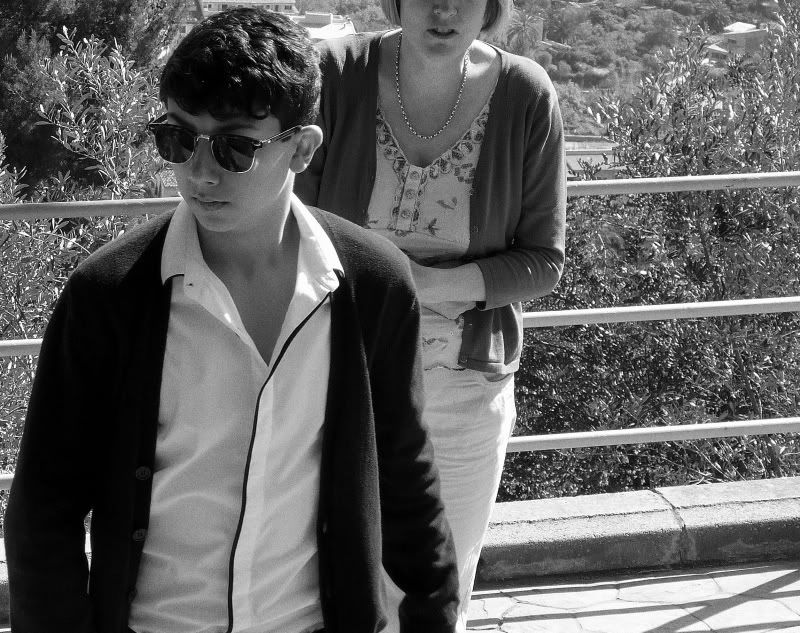 Hey! I'd buy those sunglasses!
EnglishMuffin
46-50
, M
1
May 11, 2010