Grace and Beauty
First and foremost for me they are women. Beautiful women. And all women are beautiful.
Their skin tones are fabulous. Vibrant. Sexy. And yes beautiful.
In their features i see a regalness, a grace and a beauty that is timeless.
Incredible!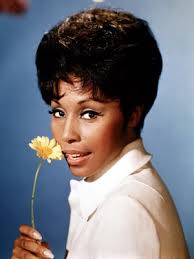 And they are women ... with all the same hopes and fears as the rest of us.
Josie06
56-60
, F
1 Response
1
Mar 23, 2009