My Top 3 Hatchbacks
KIA :) KIA :) KIA :) My fav car on this planet, I'm in love with the side lines on this Picanto, I don't like the coupe version cuz this version is more hot! so that's my no.1 hatchback car. also this color looks cute on it.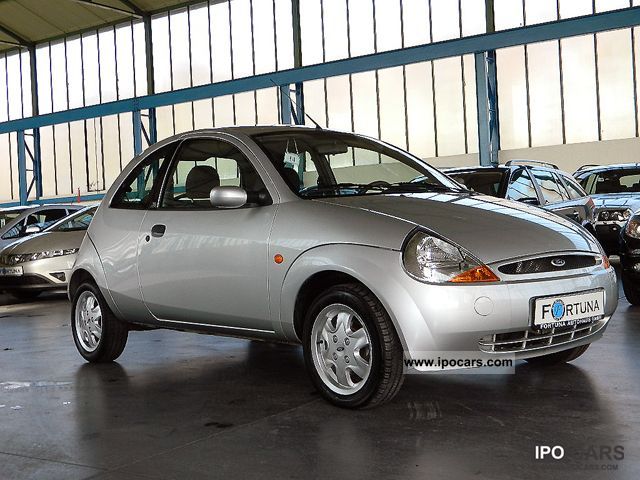 Ford Ka 2002 version, my no.2 top hatchback car. I love it.
Peugeot 206, 2003-2009, my 3rd top hatchback car, I prefer this version, the coupe only.
AYearWithoutRain
22-25
, M
2 Responses
0
Jun 8, 2012