I Want To Adopt This Fat Cat
According to a Newsday article, the cat below was apparently wondering the streets of New Jersey all by itself. Named Princess Chunks, the cat weighs in at 44lbs(!) and will now appear on two talk shows(!!). Wow...now that's fame right there. If the authorities cannot find its owner, Princess Chunks will be up for adoption.
In my quest to find the cutest fat cat I went ahead and looked up some on the internet.
Check out these adorable cats: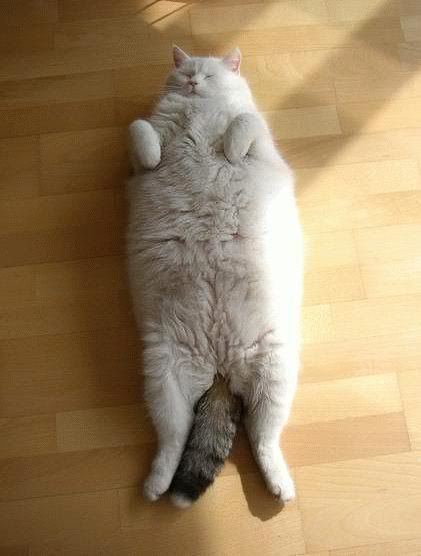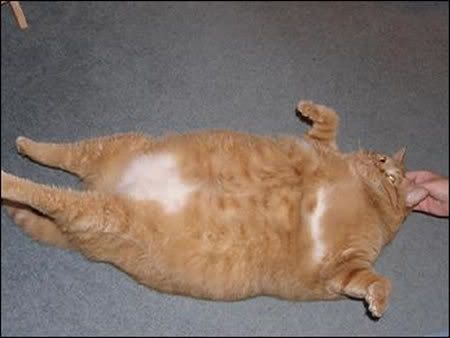 digg_url = 'http://digg.com/pets_animals/The_Kingpin_Fat_Cat/';
Bonus, here's a couple great fat cat videos. I'm pretty sure the first one is Garfield.
digg_url = 'http://digg.com/pets_animals/The_Kingpin_Fat_Cat/';
fatcat
41-45
, F
10 Responses
1
Jul 31, 2008