I Love 'em!!
Cheez-Its are sooooo good. I love them.
They are my favorite snack (when I eat snacks) They taste so good!!! They're yum-yum-yummy in my tummy!! :P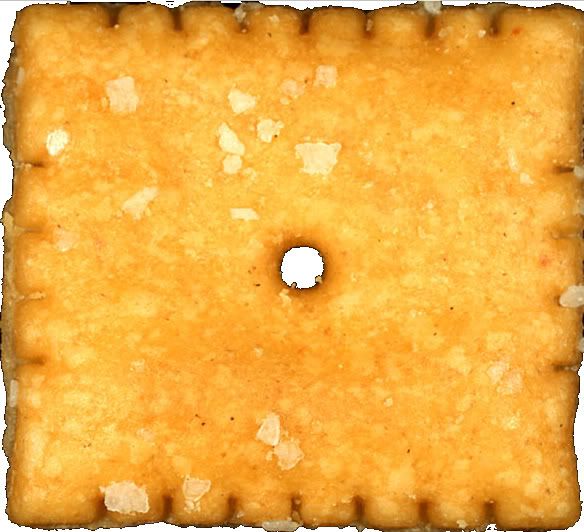 Mmmmm...just looking at 'em makes me hungry.
Sigh.....I love you Cheez-Its!!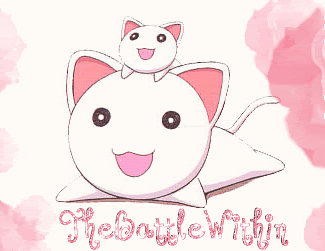 You can join Experience Project now to respond to this story!
Login
Login to respond to this story
Sign Up