Cult Classic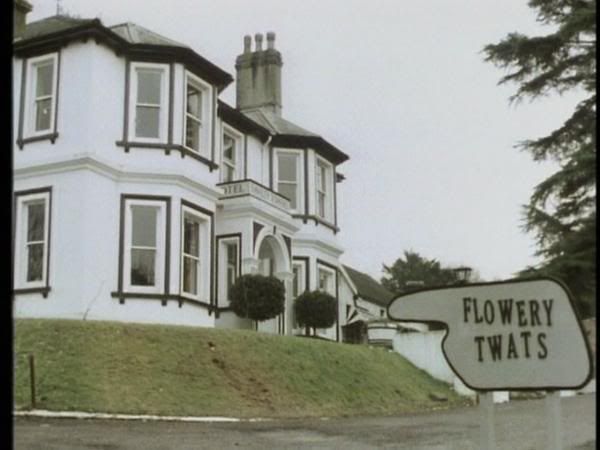 I love British Comedies and one of my all time favorites is "Fawlty Towers ". It is simply brilliant.
I love Basil Fawlty, his wife Sybil, Manuel and Polly and all the guests of Fawlty Towers, or is it Fatty Owls or Flowery Twats ?
I have all 12 episodes, and every time I watch them I find something new and amusing to laugh about. I think it is comedic genius, a Cult Classic by now and a Must See for the younger generations.
26-30
1 Response
2
Feb 25, 2009