May 19-2008
Look up
You never know
What way
Mothermoon
Will manifest
Sometimes calm
Soothing & sane
Other times
Brain wane
Gone totally
Insane
Tonight is:
Full Moon Monday, May 19, 2008
Names for this moon are:
Snails of Seduction Moon

Flowerfall Moon
QI'mum~ra
Luna Tuna Moona
Big Balls Moon
Corn Planting Moon
Devil Dog Death Moon
Dragon Flaggging Moon
Don't Be Late Moon
Fawns Moon
Fright Moon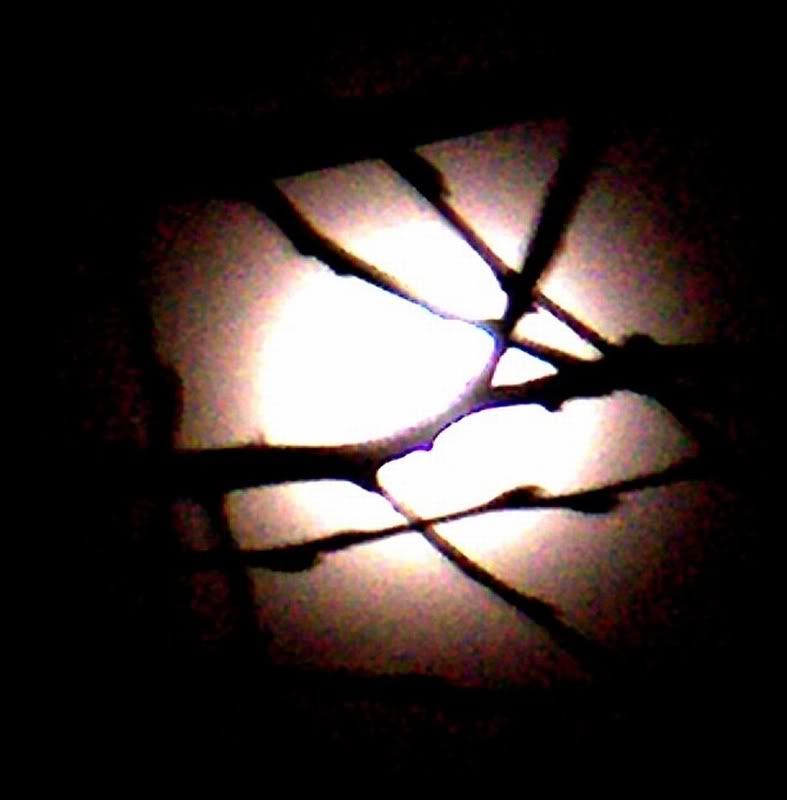 Frog Moon
**** Moon
Hare Moon
Tweakers Hide Faces Moon
Joy Moon
Looney Tune Moon
Crawdads Sip Cider Moon
Moon To Plant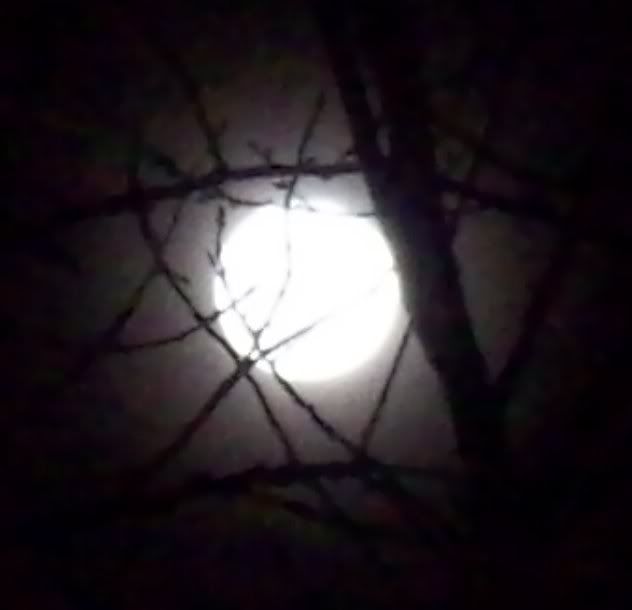 Moon When Ponies Shed Their Fur
Moon When Horses Get Fat
Moon When Coons Chase Cat
Old Woman Moon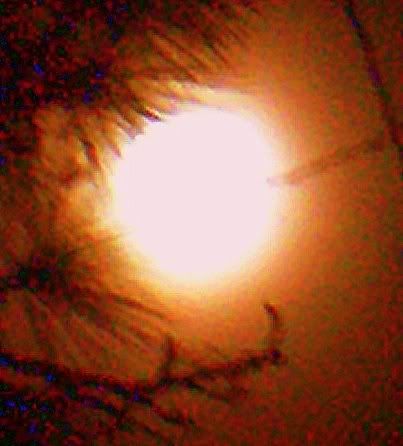 Putting Seeds in the Hole Moon
Staying Home Moon
Storing Moon
Wind Tossed Moon.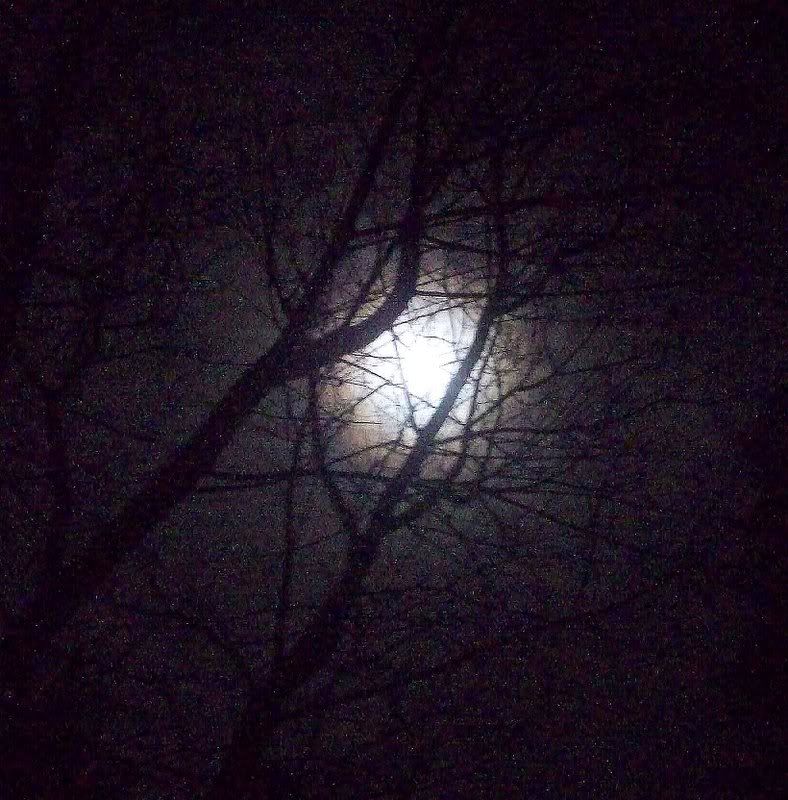 Hair o the Dog Moon
Sins of the Fathers Moon
Slugs Seek Bugs Moon
Hairy Man Passes Gas Moon
Long Night of the Blue Hunt Moon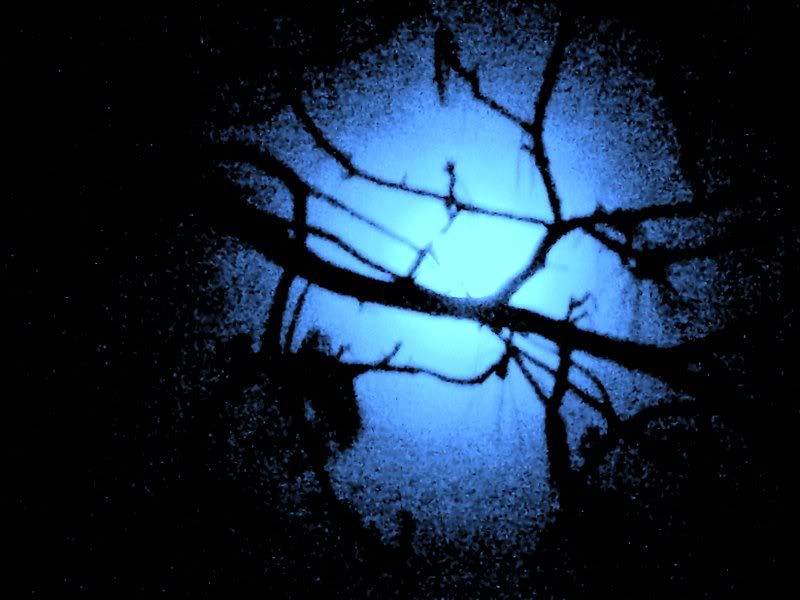 Do you know where your moons are tonight...
?
You can join Experience Project now to respond to this story!
Login
Login to respond to this story
Sign Up