Twisted Cemetary
I have done photodocumentation of many places where the dead are laid to rest.
Some of my favorite photos were taken at Angel Ridge cemetary right after it was hit by a twister....there were headstones flung around and trees down.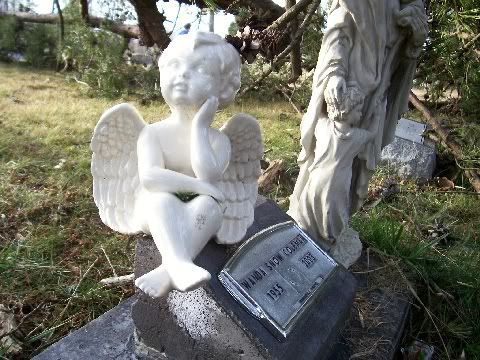 You can join Experience Project now to respond to this story!
Login
Login to respond to this story
Sign Up