One Extreme To The Other
My absolute favorite time to celebrate! If i don't dress up to go to the bars, then i dress up and take my Nieces & Nephews trick or treating. Either way, we always have fun on Halloween!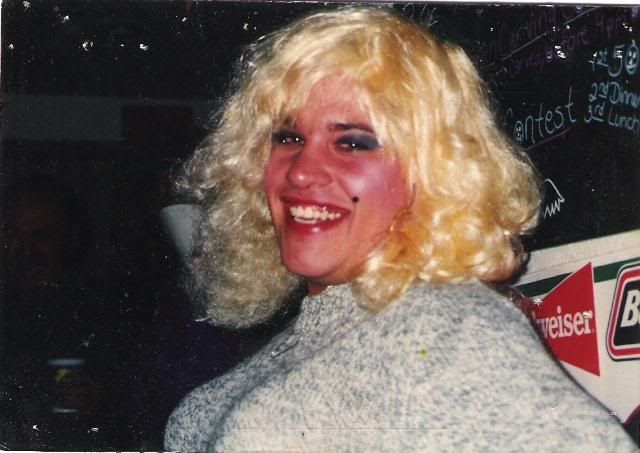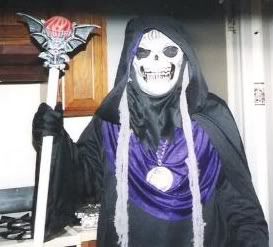 You can join Experience Project now to respond to this story!
Login
Login to respond to this story
Sign Up