Mr Gold-Mine Treasure Hunter, Let's Get One Thing Straight Here
The fact that I made this group and the indication I give that I like you, does NOT mean I am making a marriage proposal. =P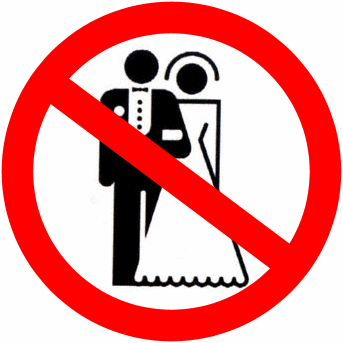 When did we meet? Oh, ja, when I wrote some story for FreeFallWall and called him meri dost - if I remember correctly, that had you laughing in fits of hysteria. =P Though I do thank you for making me aware of the fact that he is actually mera and not meri. ;) From there, you and I have become relatively good friends (I presume so, because I'm still in one piece….). I know we haven't known each other for the longest of tie, but the while I have been able to spend communicating with you has ever once been boring or a waste of time: you're forever coming up with interesting facts and contemplative commentary. In a short matter of time, you've found a little old cobweb in a dusty corner of my stony heart. Mmm… sounds like your ba
sement, right? Just minus the weapons and bodies…..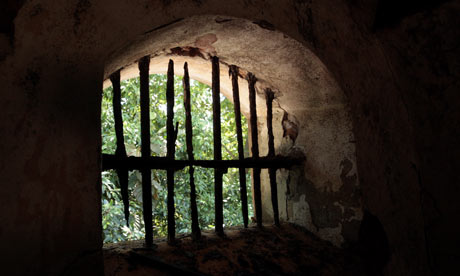 You are so cool. Like, seriously. The PM rotating between us is one of the maddest I've ever seen. I laugh every time I try to sit down and read it seriously – you just have a way of humouring me. And surprising the heck out of me. Lol, I must say, the first time you made a bombing joke…. Priceless face, even if I must say so myself. =P You are one of the few people who aren't scared of my 3860 word messages. Or, if you are, you don't admit it to me. =/ I have learnt so much from you about so many things: thanks to you I am so much richer in knowledge and in friendship. =]


Yaar, sometimes I think you're an undercover ninja with all your stalking ways. O.o Lol, who'd have thought you, FreeFallWall and I were such dangerous karate masters? We'd make a great Triumvirate (from the Latin tres viri = three men [juts two men and one woman =P) rulers. Mwahahahahaha, I'll forcefully take over your place of authority and over through you two from your high thrones. ;)


You're always so kind to everyone here on EP. People may say you seem arrogant and too proud in life when they first meet you, but I for one do not think it so. Whether you want to believe it or not, there is nobility in you. I'm really glad EP has helped resolve some of that shyness around strangers – now more people will be able to know such a great guy. =]


Just a reminder: no marriage proposal. But as a friend you're pretty darn cool and as a friend I totally adore and love you. =P

You can join Experience Project now to respond to this story!
Login
Login to respond to this story
Sign Up
You can join Experience Project now to respond to this story!
Login
Login to respond to this story
Sign Up