Watching It Now
I'm currently watching this for the 3rd or 4th time right now.
The family in this film is just so dysfunctional, so torn, so incredibly frustrating, that it's easy to relate to.
Every character is well written and every actor does a perfect job at bringing their character to live.
This is the movie that sparked my strange celebrity crush on Paul Dano who plays Dwayne. I don't know what it is about him in that movie, but I definitely have a soft spot in my heart for him.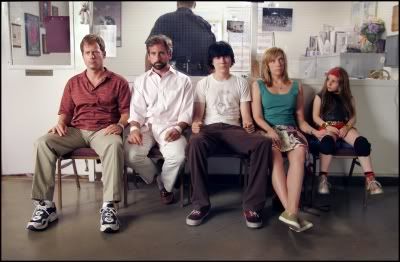 CuriosityKitten
31-35
, F
11 Responses
0
Mar 14, 2009