Everything!
When I am with my Man nothing is out of bounds or off limits. Not with my body or his! I love using my tongue, my hands, my breasts, my vag to give him the most mind-blowing time he can have. I love seducing him, kissing him, sucking him, squeezing him, caressing him, f*cking him, in everyway possible. Mouth, vag, back door, feet, hands, ****, you name it. I want him to feel it ALL -- as many times as we can do it.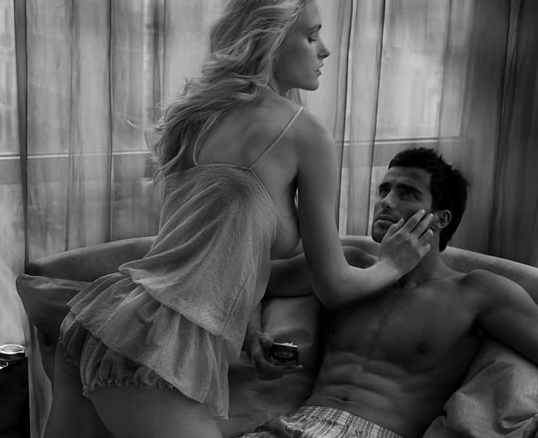 So far we don't need to spice things up -- they couldn't get any hotter.
You can join Experience Project now to respond to this story!
Login
Login to respond to this story
Sign Up