About Anything
My Father is great at everything, growing up I would help him. He had a work shop all necessary carpentry tools. We made planters out of redwood,and furniture. I really like the smell of fresh cut wood, the wood chips used to take and ball it up in my hands..Take them play with, my breyer horse collection. Wish i still had those, they would be worth a good penny today!. He was a do it all guy, I'm a do it all gurl!.. Plumbing I learned, to electrical work.. U name it I can do it, even to a tune up on a car :)
Even landscaping...decks,gazebos ,sheds..design a house and build it LOL... u name it i can do it :O)
I've designed closing shades for my skylights..built fences from digging the holes..to laying cement and mixing it..
Also make jewelry,wood burn beautiful scenes of animals,nature almost anything i put my mind too! toss in computer nut too !!
I also collect antique tools ..
Really don't have time anymore for all this..When I retire definitely won't be bored :)
Oh even sew..seamstress.. Yes' design my own stuff too! Can oil/water paint ...maybe missed stuff oh" well, LOL U get mewa drift!..If I want to learn, books are my answer..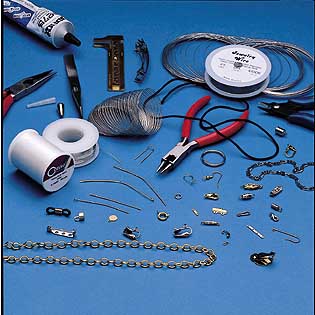 CrystalRainsPearls
41-45
, F
7 Responses
3
Mar 14, 2010